Jon Corzine reaches settlement in MF Global's collapse
Posted On: Jul. 21, 2016 12:00 AM CST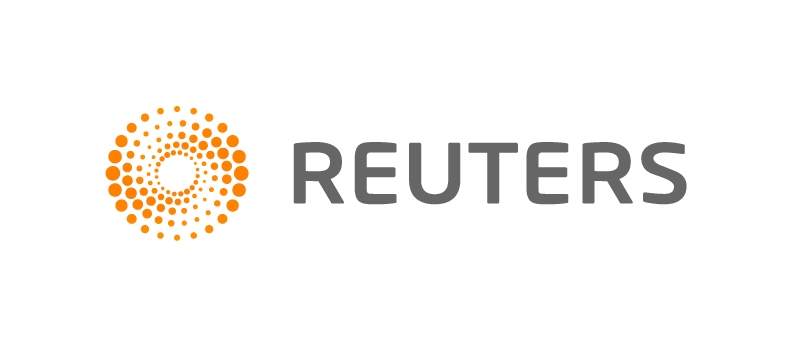 (Reuters) — Jon Corzine has reached a settlement with the trustee for the former New Jersey governor's collapsed brokerage MF Global Holdings Ltd., as part of a series of accords expected to provide about $132 million to creditors, according to court papers.
The trustee, Nader Tavakoli, on Wednesday night asked a U.S. bankruptcy judge to approve payments being made on behalf of Corzine and several other defendants, including MF Global's former Chief Operating Officer Bradley Abelow and former Chief Financial Officer Henri Steenkamp.
Insurers will make payments on behalf of the defendants, who did not admit wrongdoing, the court papers show.
The accord does not resolve the U.S. Commodity Futures Trading Commission's civil lawsuit against Mr. Corzine and Ms. Edith O'Brien, a former MF Global assistant treasurer, but provides a reserve to help fund their defenses.
"The settlement provides closure and maximizes recoveries to the estates' creditors," by ending the "extremely costly and complex" nationwide litigation over MF Global's collapse, lawyers for Mr. Tavakoli and the estate wrote.
A lawyer for Mr. Corzine did not immediately respond on Thursday to a request for comment.
The settling parties also include various customers including Sapere CTA Fund LP, once one of MF Global's largest commodities customers.
MF Global filed for bankruptcy on Oct. 31, 2011 after investors grew anxious over credit rating downgrades, margin calls, Mr. Corzine's $6.3 billion wager on European sovereign debt, and news that customer funds were used to shore up liquidity.
In his own lawsuit, Mr. Tavakoli accused Mr. Corzine, Mr. Abelow and Mr. Steenkamp of breaching their duties of care and loyalty to MF Global in managing the company.
The trustee took over that case from Mr. Louis Freeh, a former FBI director who had been MF Global's court-appointed trustee. Mr. Tavakoli is also chief executive of Ambac Financial Group Inc.
In 2013, the CFTC accused Mr. Corzine of failing to implement needed risk controls and monitor how customer funds were used, and Ms. O'Brien of aiding and abetting the misuse of such funds.
Mr. Corzine is also a former U.S. senator and former co-chairman of Goldman Sachs.
Customers of MF Global's brokerage unit, MF Global Inc., have recouped everything they were owed.
The case is In re: MF Global Holdings Ltd Inc, U.S. Bankruptcy Court, Southern District of New York, No. 11-15059.
---