Murdochs decide to oust Fox News chief Ailes: Report
Posted On: Jul. 18, 2016 12:00 AM CST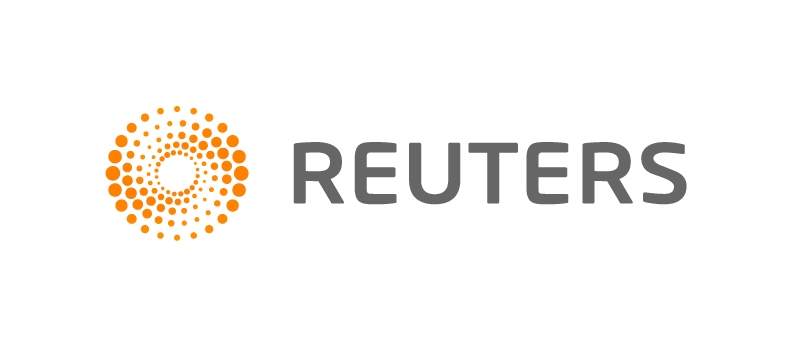 (Reuters) — Rupert Murdoch, executive co-chairman of Twenty-First Century Fox Inc., and his sons James and Lachlan agree that Fox News Channel boss Roger Ailes should leave the company but have not settled on the timing, New York magazine reported on Monday, citing anonymous sources.
Former Fox News anchor Gretchen Carlson has sued Mr. Ailes, claiming sexual harassment. Mr. Ailes has denied the charges. Fox hired the law firm of Paul, Weiss, Rifkind, Wharton & Garrison L.L.P. to conduct an internal investigation.
"This matter is not yet resolved and the review is not concluded," Twenty-First Century Fox said in a statement after the report surfaced. A spokeswoman declined to comment.
An attorney for Mr. Ailes did not immediately respond to a request for comment. A lawyer for Ms. Carlson declined to comment on the report.
Two sources briefed on the investigation told New York magazine that all three Murdochs "have settled on removing" the 76-year-old Mr. Ailes. Lachlan Murdoch is executive co-chairman of Twenty-First Century Fox, and James Murdoch is CEO.
After reviewing the initial findings of the Paul, Weiss investigation, James Murdoch "is said to be arguing that Ailes should be presented with a choice this week to resign or face being fired," the magazine said.
Lachlan "is more aligned with their father, who thinks that no action should be taken until after the GOP convention this week," the magazine reported.
Mr. Ailes was a consultant for several U.S. Republican presidents, including George H.W. Bush. He has been a confidant of Twenty-First Century Fox Executive Co-Chairman Rupert Murdoch, who named him founding chief executive of Fox News Channel in 1996.
Mr. Ailes said in a statement after Ms. Carlson's suit was filed that he would defend himself against "false" and "offensive" allegations.
---