Changes being made to SEC's in-house trials
Posted On: Jul. 13, 2016 12:00 AM CST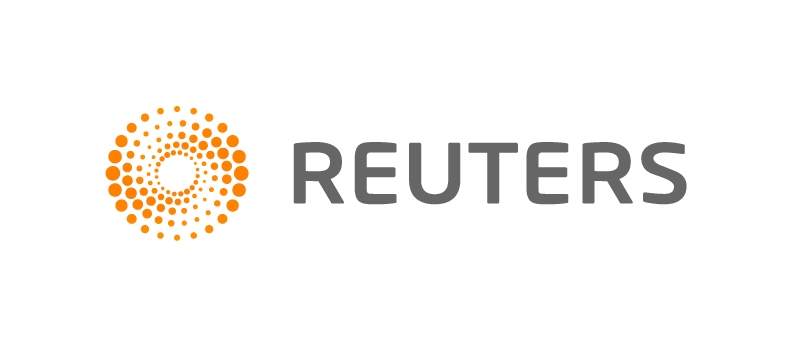 (Reuters) — The top U.S. securities regulator on Wednesday will try to answer complaints it stacks the deck against defendants at in-house trials by approving its first major revisions to the administrative proceedings in two decades.
But the changes by the Securities and Exchange Commission may not silence critics. The 13 comment letters it received after proposing the revisions in September all sent the same message: They do not go far enough.
The 2010 Dodd-Frank Wall Street reform law allowed the SEC to pursue cases against a wider universe of defendants before its in-house judges in what are called administrative proceedings. That raised the ire of defense lawyers, who say the proceedings give their clients fewer protections than in the courts.
The proposed revisions would permit defendants to depose witnesses and allow defense lawyers to delay trials' starts so they can review often massive files of evidence. The commission is expected to vote on Wednesday on a final version of the revisions, which may incorporate suggestions from comment letters.
"It's incremental, partial solutions to part of the problem," said Attorney Jonathan Shapiro, who works on securities litigation and government enforcement for law firm Baker Botts.
"This issue is not going to go away with these amendments. There is an imperative to modernize the...process to something that more closely approximates the safeguards, protections and greater credibility of a federal court forum," he added.
In a comment letter Attorney Susan Brune wrote the proposed revisions "do not address the real issue: that when the Commission chooses to go administrative, it gets to play prosecutor, judge, jury and first-level appellate court."
Firm Gibson Dunn wrote "the perception that administrative proceedings are fundamentally unfair has damaged the credibility of the SEC's enforcement system."
Over the last few years, defendants have challenged the in-house adjudications on constitutional grounds, but with little success. In June the U.S. Appeals Court for the 11th Circuit seemingly closed the argument when it found that Congress gave the SEC power to choose to pursue enforcement actions in federal court or in administrative proceedings in a case consolidating lawsuits from real estate developer Charles Hill and advisory firm Gray Financial Group, Inc.
Legislation introduced last year by Representative Scott Garrett, a New Jersey Republican, to force the SEC to use the courts more is currently in committee.
---