SEC accuses KPMG partner, two others of insider trading
Posted On: Jul. 8, 2016 12:00 AM CST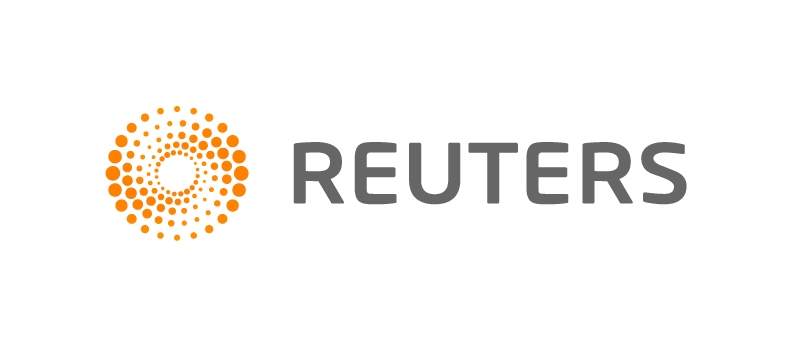 (Reuters) — U.S. securities regulators have accused a KPMG partner and two other individuals of insider trading on tips about three pending corporate mergers on which the accounting firm was providing advice.
In a lawsuit filed on Thursday in federal court in Atlanta, the U.S. Securities and Exchange Commission said KPMG tax partner Thomas Avent passed tips to his stockbroker, Raymond Pirrello.
The broker told his friend Lawrence Penna, who with his family made more than $111,000 trading on the information, the regulator said.
The SEC said Mr. Pirrello, who worked at Garden State Securities Inc. in Hackensack, New Jersey, also recommended the three target companies to his colleagues, who made their own trades before the mergers were announced.
KPMG said on Friday that it was "deeply troubled" by the allegations and had placed Mr. Avent, a 63-year-old Atlanta resident, on administrative leave.
James Cobb, Mr. Avent's lawyer, said in an email that the SEC claims were meritless and that his client always followed the law. "Mr. Avent intends to defend this case vigorously, and he is confident that his name will be cleared," Cobb added.
Lawyers for Mr. Pirrello, 40, of Sparta, New Jersey, and Mr. Penna, 72, of Edgewater, New Jersey, did not immediately respond on Friday to requests for comment.
Mr. Penna had been barred from working at broker-dealers after an earlier SEC case, the regulator said.
The deals in question included NCR Corp.'s 2011 purchase of Radiant Systems Inc., TBC Corp.'s 2011 acquisition of Midas Incorporated Inc., and Ingram Micro Inc.'s 2012 takeover of BrightPoint Inc., the SEC said.
According to the SEC, Mr. Avent had been providing tax due diligence to NCR, TBC and Tech Data Corp., which had also considered acquiring BrightPoint.
The SEC said Mr. Pirrello gave Mr. Avent $50,000 in cash, provided investment advice and helped him raise $250,000 by selling an illiquid investment, while Mr. Penna paid $21,500 toward Mr. Pirrello's credit card bills.
---