Exxon wants subpoena tossed in climate change inquiry
Posted On: Jun. 15, 2016 12:00 AM CST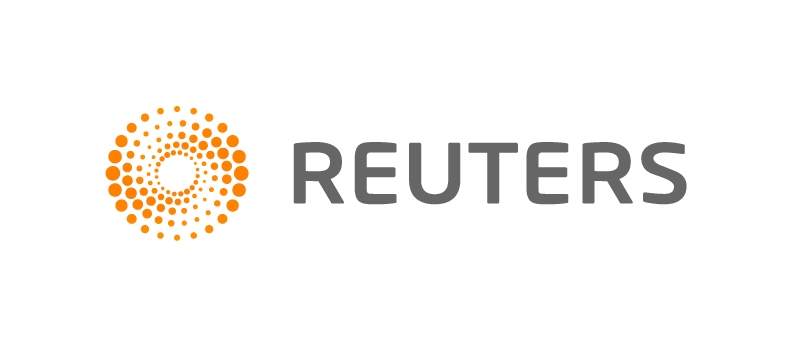 (Reuters) — Exxon Mobil Corp. asked a federal court on Wednesday to throw out a subpoena that would force the oil company to hand over decades of documents as part of a wide-ranging inquiry into whether it misled investors about climate change risks.
In its filing in a U.S. District Court, Exxon said Massachusetts Attorney General Maura Healey overreached with her April subpoena and that it violated constitutional amendments on free speech, unreasonable search and seizure, and equal protection.
The move by the world's largest publicly-traded oil company is the latest in its high-stakes battle with a coalition of state attorneys general who said in March they would go after Exxon and try to force Congress to tackle climate change.
Exxon also pushed back against a raft of shareholder proposals last month asking it to show how it will react to the Paris agreement among 195 governments that aims to limit the rise in global temperatures to 2 degrees Celsius (3.6 Fahrenheit) by curbing carbon emissions from fossil fuels.
The subpoena from Ms. Healey is part of an inquiry looking at why Exxon's executives over several years appeared to contradict papers published by company scientists about the threats of climate change. The subpoena also seeks any Exxon communications with free-market business groups that doubt the efficacy of clamping down on emissions or climate science itself.
Exxon, for its part, said in its filing it has acknowledged the reality of climate change for years and that activist groups encouraged attorneys general to start their inquiries.
In the past, current or former Exxon CEOs have said climate models are not entirely perfect, that curbing emissions could condemn the world's poor to darkness, and that humans may need to adapt to changing weather and rising sea levels.
The attorneys general have based their inquiries on whether Exxon's alleged soft-pedaling of climate risks or carbon regulation amounts to securities fraud. Exxon has denied the allegations.
At a seminar in May on legal action around climate change, Columbia Law School professor Merritt B. Fox said Exxon's comments, regardless of their content, might not be deemed material for investors.
That is because investors get information on climate change from many sources and Exxon would probably not be able to single-handedly alter the "total mix" of publicly available information.
"The market was well supplied with information about climate change from a variety of sources," said Fox, who acknowledged the importance of climate change but expressed skepticism about the legal strategy of prosecutors.
On Monday, five Republican members of Congress sent U.S. Attorney General Loretta Lynch a letter saying the inquiries by state attorneys general were wrongly treating a public policy issue as a law enforcement matter.
---