Commercial property rates drop on large accounts
Reprints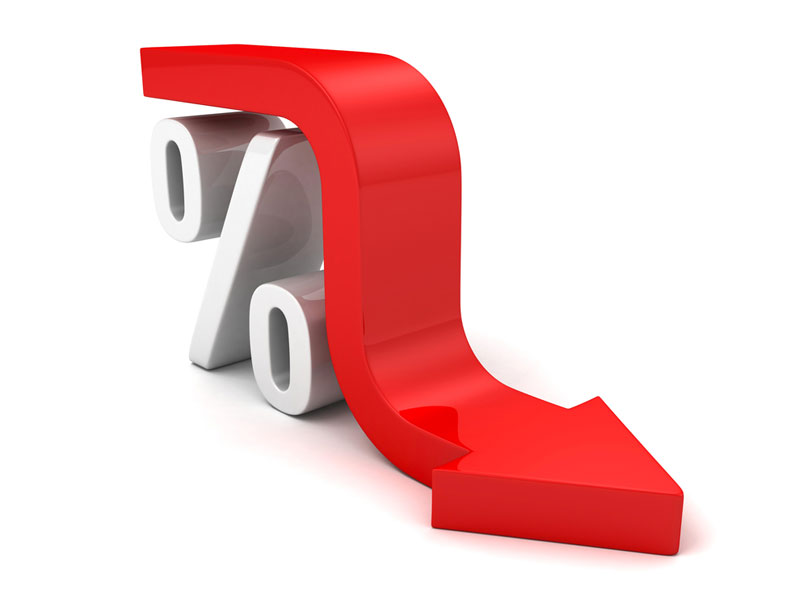 Commercial property/casualty insurance rates dropped 2% on average in May from those of the same month a year earlier, MarketScout reported Monday.
"The market was stable in May with small movements in coverage, industry, and size classifications. As we have seen in the past, larger premium accounts were priced more aggressively," said Richard Kerr, president of the Dallas-based electronic insurance exchange, in a statement. "Overall, the composite rate was down 2% in May, matching the rate for April."
Rates for one line of coverage — crime — experienced a 1% increase, while rates for most other lines tracked by MarketScout remained flat or dropped 1%. Professional liability coverage rates dropped the most — falling 3%, while commercial property, business owners policies and umbrella/excess policies dropped by 2%.
Among industry classes followed by MarketScout, manufacturing and energy accounts enjoyed the largest decreases at 3%, with all other lines reporting 2% drops. And as has usually been the case, the larger the account, the larger the decrease, with the largest accounts reporting 3% decreases while the smallest reported only a 1% drop.