Two judges defer decisions on deals on Uber, Lyft driver lawsuits
Posted On: Jun. 3, 2016 12:00 AM CST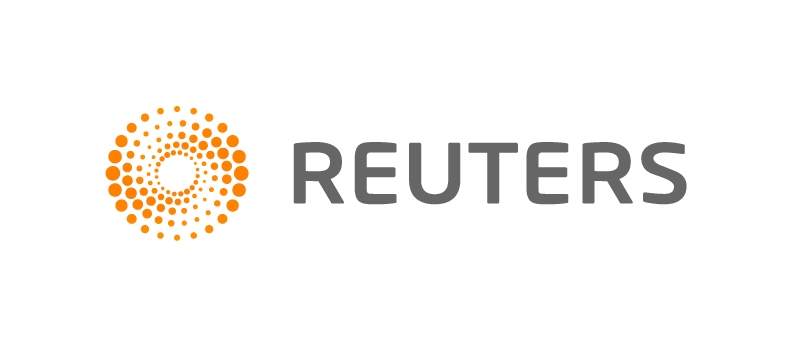 (Reuters) — Ride-hailing companies Uber Technologies Inc. and Lyft Inc. sought approval from federal judges on Thursday for proposed multi-million-dollar settlement agreements in separate class-action lawsuits brought by drivers, which would keep the drivers classified as independent contractors. Neither company got an answer.
The proposed $27 million settlement in the lawsuit against Lyft took an unexpected detour when U.S. District Judge Vince Chhabria deferred a decision on the deal so he could consider whether drivers in a separate Lyft lawsuit should get some of the money.
The proposed agreement would settle a lawsuit between the company and 150,602 drivers who claimed they should be treated as employees. The deal came before Judge Chhabria on Thursday for preliminary approval. He said he would make a decision at a later date.
Meanwhile, Uber sought approval from another federal judge in San Francisco, Edward Chen, for its proposed settlement, which includes a payout of up to $100 million. After a hearing went on for nearly four hours, Judge Chen said he would make a ruling at a later date.
The Uber settlement would affect roughly 385,000 current and former drivers in California and Massachusetts.
Both agreements would keep drivers classified as independent contractors. A ruling that drivers are employees would affect the profits and valuations at both companies.
Drivers who brought the lawsuits contended they should be deemed employees and entitled to reimbursement for expenses, including gasoline and vehicle maintenance. Those expenses are now borne by the drivers.
The proposed Uber settlement has faced staunch objections from drivers, particularly because the proposed amount is well below the total potential damages in the case of $852 million.
"It's basically a sellout," Edward Escobar, a driver and member of advocacy group United Drivers, said following the hearing.
Judge Chen raised concerns about the proposed deal, including a two-year sunset on some non-monetary concessions for drivers and Uber's refusal to include a tipping feature in its app.
"It seems a simple answer is to put it in the app," he said. There is a tipping feature on the Lyft app.
Uber lawyer Theodore Boutrous argued that tipping is an inconvenience to riders, saying that drivers who want tips in the app can go work for Lyft.
The Lyft settlement faced an unexpected detour when plaintiffs in a separate Lyft class action, known as the Zamora case, for plaintiff Alex Zamora, made a motion requesting a portion of the $27 million be reallocated to them or that money be added to the settlement and earmarked for them.
The Zamora plaintiffs say they are owed reimbursement up to about $75 million for commissions Lyft took from their fares.
---