Prosecutors to refund hedge fund insider trading settlement
Posted On: Jun. 3, 2016 12:00 AM CST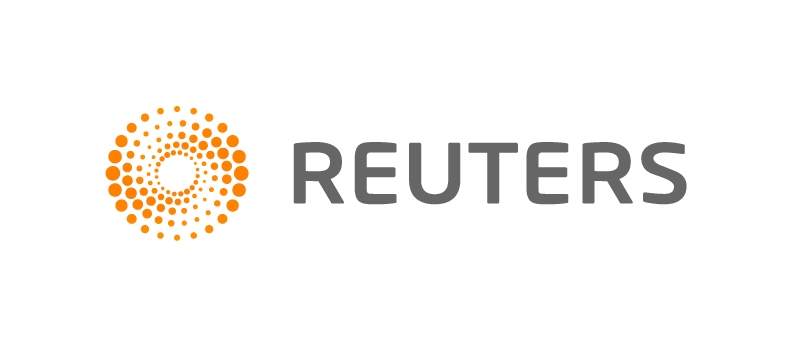 (Reuters) — U.S. prosecutors have agreed to a rare settlement refund of $6 million to hedge fund Diamondback Capital Management L.L.C. after a ruling by a 2014 federal appeals court made pursuing insider trading cases tougher, according to court papers.
In documents filed Friday in federal court in Manhattan, the office of U.S. Attorney Preet Bharara said it had agreed to return the money Diamondback paid as part of a 2012 nonprosecution deal in light of "legal developments."
The deal, approved by a federal judge, followed a similar agreement earlier this year in which the U.S. Securities and Exchange Commission agreed to pay back $3 million that the shuttered hedge fund had paid as part of a related settlement.
Diamondback thanked authorities in a statement for setting aside the judgments, which while "highly unusual" would "bring fair and final closure to the matter."
The development came after a former Diamondback portfolio manager, Todd Newman, won a federal appeals court ruling in December 2014 that reversed his conviction for trading on inside information about Dell Inc. and Nvidia Corp.
The ruling limited the scope of insider trading laws, resulting in charges being dropped or dismissed against 14 defendants, including eight other individuals charged as part of the same conspiracy as Mr. Newman.
It marked a major setback for Mr. Bharara, who has overseen an insider trading crackdown that has resulted in 104 people being charged and 79 being convicted since 2009.
Stamford, Connecticut-based Diamondback, which at one time had roughly $5 billion of assets under management, announced its closure in December 2012, two years after the Federal Bureau of Investigation raided its offices in November 2010.
Another hedge fund raided at that time, Level Global Investors L.P., in January obtained a refund of a $21.5 million settlement with the SEC. Its co-founder Anthony Chiasson was a co-defendant with Newman in their successful appeal.
The case is U.S. v. $6,000,000.00 in United States Currency, U.S. District Court, Southern District of New York, No. 12-06023.
---