Former AIG chief Greenberg must face fraud trial
Posted On: Jun. 2, 2016 12:00 AM CST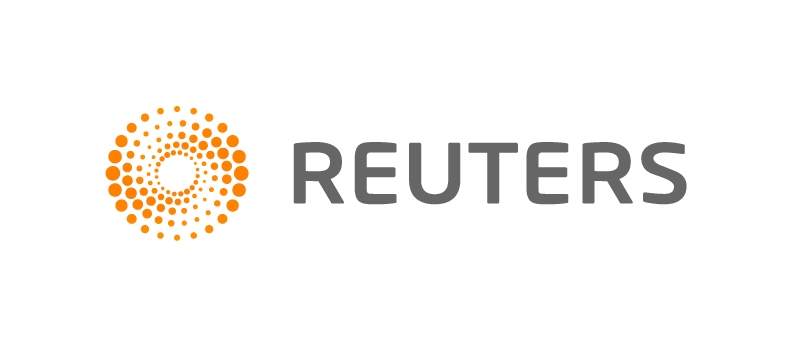 (Reuters) — Former American International Group Inc. CEO Maurice R. Greenberg must face a fraud trial over transactions at the insurer, New York's highest court ruled on Thursday.
The decision by the state's Court of Appeals is the latest victory for the New York attorney general's office, which has been pursuing the case for 11 years.
Mr. Greenberg led AIG for four decades before he was ousted in 2005. The following year, AIG paid $1.64 billion to settle federal and state probes into its business practices.
The ruling marks the second time the high court has rendered an opinion in the case, in which the state is seeking to hold Mr. Greenberg accountable for sham transactions at the insurer.
Mr. Greenberg claims the case should have been over in 2013 when an AIG shareholder settlement was approved.
"We again hold that the Attorney General's claims ... should proceed to trial," Judge Leslie Stein wrote for the New York Court of Appeals.
---