Aerospace firm, hit by cyber fraud, fires CEO
Posted On: May. 25, 2016 12:00 AM CST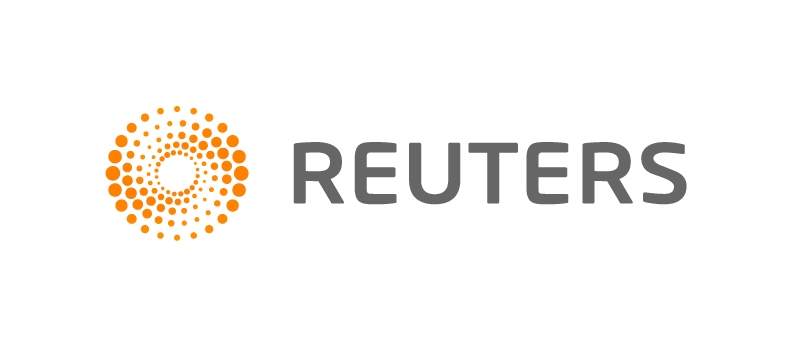 (Reuters) — The head of Austrian aerospace parts maker FACC has been fired after the company was hit by a cyber fraud that cost it €42 million ($47.1 million).
The firm's supervisory board decided at a 14-hour meeting on Tuesday to dismiss CEO Walter Stephan with "immediate effect", the company said on Wednesday.
FACC, whose customers include Airbus and Boeing , said on Jan. 19 it had been hit by a cyber fraud in which hackers stole around €50 million ($56.13 million) by posing as Mr. Stephan in an email.
The hoax email asked an employee to transfer money to an account for a fake acquisition project — a kind of scam known as a "fake president incident".
"The supervisory board came to the conclusion that Mr. Walter Stephan has severely violated his duties, in particular in relation to the 'fake president incident'," FACC said.
A company spokesman declined to give details of how Mr. Stephan had violated his duties. The firm said no comment was available from Mr. Stephan.
Robert Machtlinger was appointed interim CEO.
FACC fired its chief financial officer in February soon after the cyber attack.
Releasing its 2015/16 financial results on Wednesday, FACC said it had taken a charge of €41.9 million ($47.0 million) over the cyber fraud. It said it had been able to block €10.9 million ($12.2 million) from being transferred.
The fraud pushed FACC to an operating loss of €23.4 million ($26.3 million) in its 2015/16 financial year versus a loss of €4.5 million ($5.1 million) a year earlier.
---