Supreme Court rejects Dow bid to restore $30.5 million in patent damages
Posted On: May. 23, 2016 12:00 AM CST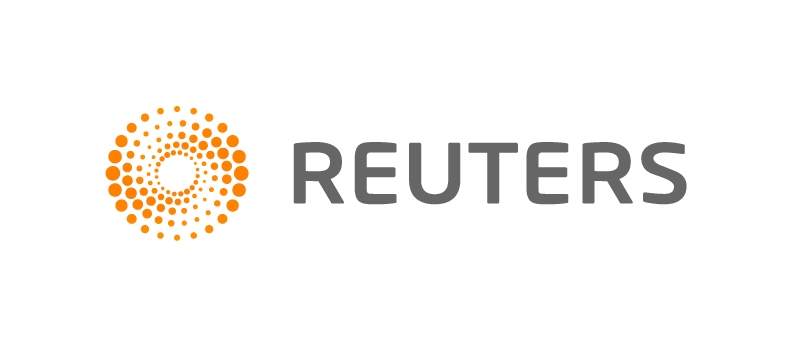 (Reuters) — The U.S. Supreme Court on Monday rejected a Dow Chemical Co. bid to salvage $30.5 million in patent infringement damages in a lengthy legal fight with Nova Chemicals Corp. over two patents relating to plastic film.
The court's refusal to hear the case leaves in place a December 2015 ruling by the U.S. Court of Appeals for the Federal Circuit throwing out the damages award.
At issue were $28 million in supplemental damages plus interest that a federal judge awarded to Dow for Nova's infringement of its patents from January 2010 to October 2011, when the patents expired.
The court's action does not affect the $61 million in damages that a jury in 2010 awarded to Dow for Nova's infringement of the patents prior to 2010. Dow is in the process of merging with Dupont Co.
---