European Central Bank to set up cyber attack warning system for banks
Posted On: May. 13, 2016 12:00 AM CST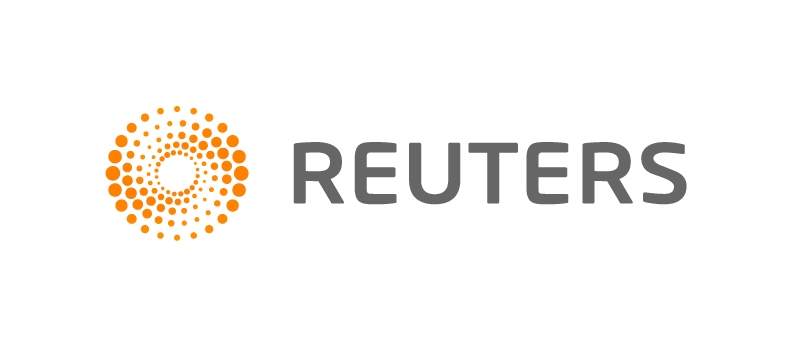 (Reuters) — The European Central Bank will set up a database to register incidents of cyber crime at commercial banks, aiming to create an early warning and analysis system for big lenders, it told a German newspaper on Thursday.
Attackers earlier this year stole $81 million from a Bangladesh central bank account at the New York Fed in one of the biggest-ever cyber heists, heightening global concerns over cyber security.
The ECB has been running a pilot project since February with 18 larger euro zone banks and plans to roll out the system after a year to all ECB-supervised banks, Handelsblatt said in a report confirmed by the ECB.
The aim is to collect information on major cyber incidents that present serious security dangers, allowing the ECB to spot patterns and warn other banks of emerging threats, Francois-Louis Michaud, deputy director general of the central bank's Micro-Prudential Supervision division, told the paper.
The ECB supervises 129 of the biggest banking groups in the euro zone, which hold over 80% of all the banking assets in the currency union.
---