Canadian oil workers prepare for air commutes after wildfire
Posted On: May. 12, 2016 12:00 AM CST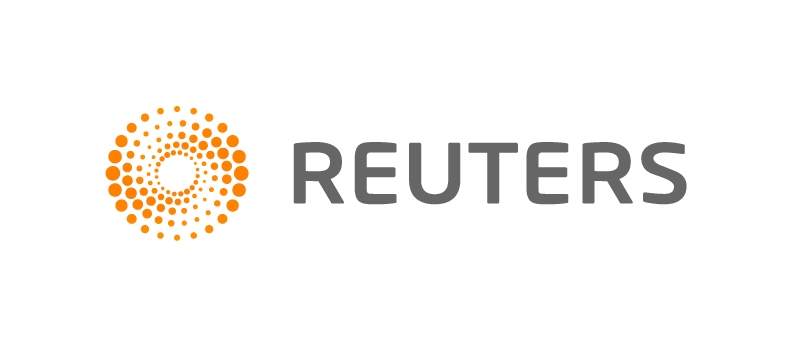 (Reuters) — Fort McMurray residents Tony Bussey and Barritt Wilson are among the fortunate of those who live in the Alberta town ravaged by wildfire - both of their homes are fine.
However, they and a number of others are going to see their commutes change, joining an already large group of people who are flown in and out of the region to work on oil installations.
Last week, fire raged unchecked through the Canadian city of Fort McMurray, leading to a full evacuation, with many losing their homes and having to rebuild from scratch.
But Fort McMurray has long been an area that saw oil companies using fly-in-fly-out (FIFO), which lets companies get employees to remote work sites, where they stay in camps, usually for a couple of weeks.
That will help some companies restart operations relatively quickly after the devastating fire that has scorched roughly 229,000 hectares (566,000 acres).
Others, like Suncor Energy, will be moving workers in and out of the region through temporary workforce arrangements from Calgary and Edmonton to help restart operations.
The wildfire knocked out nearly half, or 1.07 million barrels per day (bpd) of Alberta's oil sands capacity and led to the evacuation of about 88,000 residents, many employed by the energy sector. Production is slowly trickling back in.
Bussey and Wilson, both full-time employees of Suncor, were taking things in stride.
"I think it will be interesting (to) fly in and fly out, staying in the camp for the time being," said Bussey, who anticipates living in an Edmonton hotel for several months.
With operations disrupted by the fire, the company is also supporting displaced residents who work at their facilities with advanced compensation.
"Oil companies are releasing retention, which is like a bonus, to us early just to help us through,' said Wilson.
Several major producers that pepper the oil sands, including ConocoPhillips Canada, Canadian Natural Resources, and others, may be able to resume operations faster than many would have thought, though there are logistical challenges.
For others it may take a bit longer, though companies are adjusting. Suncor, Canada's largest oil producer, does some FIFO, including at its Firebag facility, but tended in the past to have employees live in the community they work in.
Suncor spokeswoman Sneh Seetal said the company will use lodges and camps for temporary housing, and employees will return when it is safe to bring people to Fort McMurray.
ConocoPhillips Canada, has about 23% of its Canadian workforce listed as FIFO workers. Just 26 employees have Fort McMurray residences, or about 1% of Canadian employees.
Still, "the logistics to get everyone back on site will be a challenge and that is being worked in tandem with the operations plan," ConocoPhillips spokesman Rob Evans said in an email.
Having a larger percentage of FIFO workers allows companies to use existing camp sites and other resources to steer themselves to recovery in the fire's aftermath.
About 78% of workers at the Horizon site owned by Canadian Natural Resources Ltd., Canada's largest independent petroleum producer, are fly-in, fly-out, company spokeswoman Julie Woo said.
Companies that have more limited FIFO programs may instead be utilizing beds at workcamps. Suncor CEO Steve Williams said at a press conference Tuesday that the industry has determined there are enough beds to meet everyone's needs.
Shell Canada spokeswoman Tara Lemay said that prior to the fire, the majority of Shell's staff lived in the Fort McMurray area, but the company does have a fly-in program, which it introduced in 2014. The company will be flying staff in and out to help resume operations.
---