Bangladesh Bank heist probe finds three hacker groups: Report
Posted On: May. 11, 2016 12:00 AM CST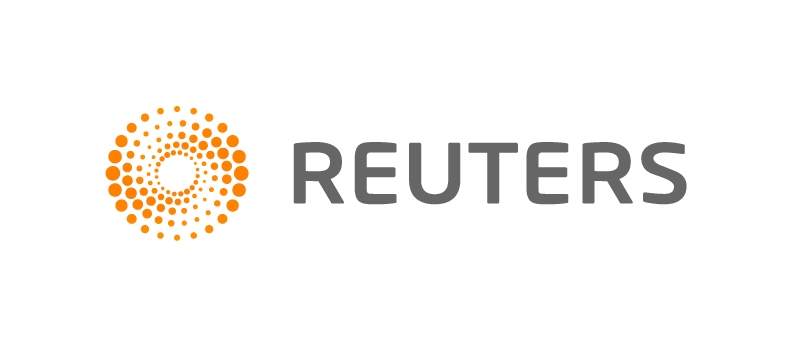 (Reuters) — Investigators probing the cyber theft of $81 million from Bangladesh's central bank have discovered evidence of unidentified hacking groups from North Korea, Pakistan and one other place inside the bank's network, Bloomberg reported, citing two people briefed on the progress of the bank's investigation.
FireEye Inc., the company hired by the bank to conduct the forensics investigation, identified digital fingerprints of the hacking groups, the two people told Bloomberg.
It was the third group, whose identity and country of origin is unknown, that pulled off the heist, Bloomberg reported.
Reuters was unable to independently confirm the findings.
FireEye has not found enough data to determine whether the third group, described by the company as the actual culprit, was a criminal network or the agent of another nation, Bloomberg reported.
FireEye spokesman Vitor de Souza declined to comment.
---