Credit Suisse looks at covering risks with insurance bond: Source
Posted On: Apr. 22, 2016 12:00 AM CST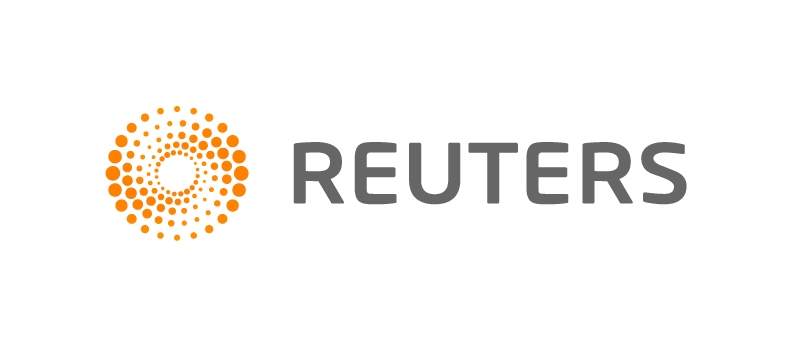 (Reuters) — Credit Suisse Group A.G. is trying to offload some of the risk it faces from events such as rogue trading and cyber crime by issuing a new type of insurance bond, a source familiar with the matter said on Friday.
The bank could issue 700 million Swiss francs ($717 million) worth of bonds with a 4% coupon but it is too early to tell what the appetite from investors is like, the source said.
The bond is designed to reduce capital charges related to the Swiss bank's risk management and operational risks.
Holders of the insurance-like bond would receive a coupon but carry the risk of having their investments wiped out if Credit Suisse was hit by certain types of operational problems which can include issues like business disruptions, cyber crime and regulatory compliance failures.
Zurich Insurance Group Ltd. will take 10% of the bonds, the source said.
A Zurich spokesman said it does not comment on current or potential customer relationship.
The news was reported earlier by Bloomberg.
Credit Suisse has faced criticism over nearly $1 billion in trading write-downs after Chief Executive Tidjane Thiam said he and other senior bank officials were unaware of the size of the positions behind the losses at its Global Markets division.
The structure of the operational risk bond is similar to that of a catastrophe bond, in which investors lose some or all of their principal if a specified natural catastrophe — such as a hurricane or earthquake — occurs.
But investors were doubtful about its appeal.
"It does not fit in a cat bond fund as it's not a natural catastrophe — who would buy it?" said Urs Ramseier, chief executive of specialist fund manager Twelve Capital.
"They did roadshows, there was some pricing discussed, first one tranche, and then two tranches, it's still a bit work in progress."
Insurers have used complex reinsurance arrangements, catastrophe bonds and other devices to shift some risks off their books to benefit from lower capital charges, prompting some regulatory concerns.
The Bank of England has warned U.K. insurers about such transactions, saying it would continue to challenge insurers to demonstrate that reductions in capital requirements that arise are commensurate with real risk transfer taking place.
---