Private equity firm in the lead to buy Verisk Analytics' health care unit: Sources
Posted On: Apr. 8, 2016 12:00 AM CST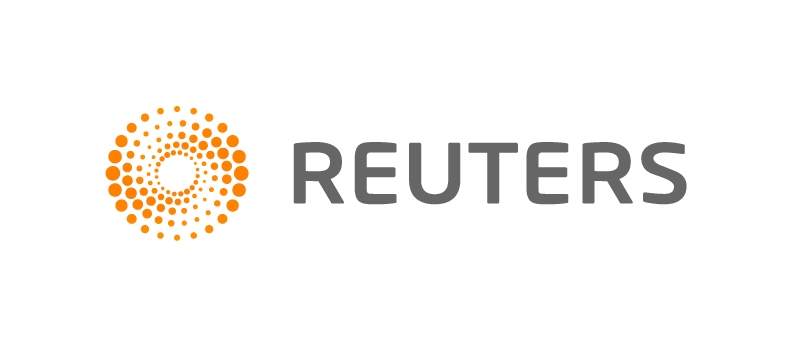 (Reuters) — Private equity firm Carlyle Group L.P. is in advanced talks to acquire the health care information technology division of U.S. data analytics company Verisk Analytics Inc., according to people familiar with the matter.
Carlyle has so far prevailed in an auction for the unit, called Verisk Health, that had also attracted interest from other buyout firms, including Veritas Capital Fund Management, the people said.
The exact price that Carlyle was offering could not be learned, but the sources said it was significantly lower than the $1 billion that Verisk was initially hoping to fetch for the business.
The sources asked not to be identified because the negotiations are confidential. Carlyle declined to comment, while Verisk and Veritas Capital did not respond to requests for comment.
Verisk Health provides a suite of data-based tools that are designed to help mitigate risk and reduce costs in the health care system.
Headquartered in Jersey City, New Jersey, it provides data analytics to the insurance, natural resources, health care, financial services, government, and risk management sectors.
Carlyle's previous health care investments include Ortho-Clinical Diagnostics, previously a unit of Johnson & Johnson, and Pharmaceutical Product Development, a contract research organization.
---