Property/casualty insurance rates finally hitting bottom?
Reprints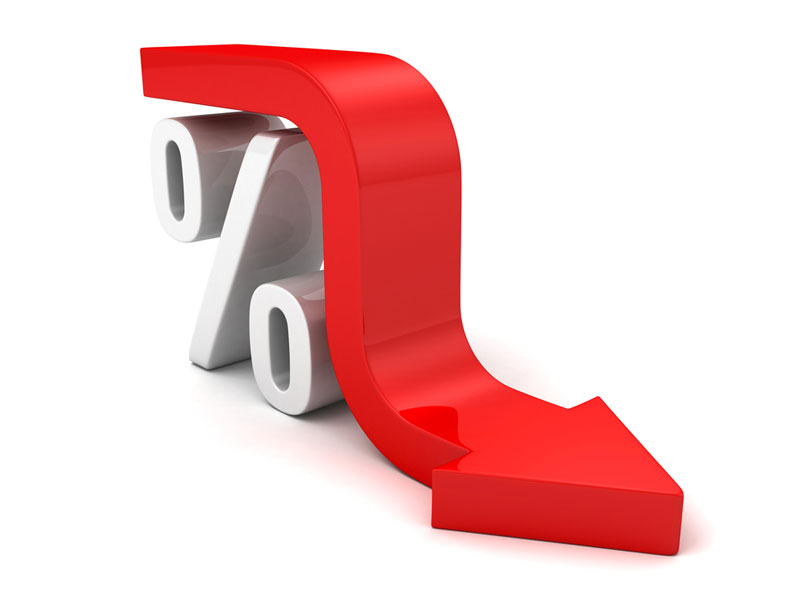 The rate of property/casualty insurance rate decreases appears to be easing, according to a report issued Thursday by Willis Towers Watson P.L.C.
In "Marketplace Realities Spring 2016: Bringing the Pieces Together," Willis Towers Watson said that in comparing last fall's rate predictions for 2016 with the rate predictions in the update, "we see modest but clear indications that the downward pressure on rates is easing."
The report said that while more lines of insurance — nine — are now expected to post decreases than the eight that are expected to experience increases, last October the lines with decreases outnumbered those with increases by 11 to five.
"Further, the extent of the predicted decreases in most cases is lessening," with predictions for two lines of coverage — automobile and trade credit — flipping from decreases to increases, said the report.
"Property and casualty rates are still trending downward, but not as steeply," said the report.
Willis Towers Watson noted that soft market conditions have been present in the property market for years, and insurers cannot afford to cut rates much further.
"In casualty, losses put the brakes on reductions, turning them into slight increases in the case of auto," said the report. "For the lines where our experts anticipated the largest price hikes, cyber and errors and omissions, those price hikes are accelerating."