Dealerships owner sues VW over diesel emissions scandal
Posted On: Apr. 6, 2016 12:00 AM CST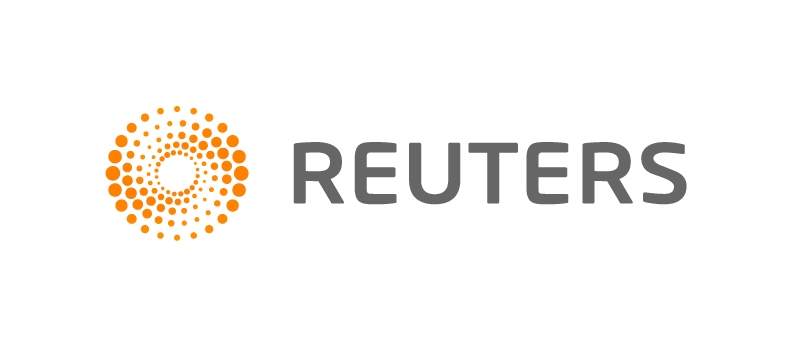 (Reuters) — The owner of three U.S. Volkswagen dealerships filed a lawsuit against the German automaker on Wednesday over its massive diesel emissions cheating scandal.
The lawsuit, filed in federal court in Illinois, is the first brought by a VW franchise dealer over the automaker's admitted use of software that allowed nearly 600,000 vehicles to emit up to 40 times legally allowable pollution, said Steve Berman, a lawyer for the owner of the dealerships.
Apart from "dieselgate," as the scandal at Volkswagen A.G. is widely known, the legal complaint cites unfair pricing and distribution practices allegedly imposed on dealers by VW.
A Volkswagen spokeswoman did not immediately comment on the suit filed by Ed Napleton, the owner of dealerships in Illinois and Florida. VW also faces lawsuits from the Justice Department, some U.S. states and complaints filed on behalf of hundreds of owners. Some independent car dealers have also sued the automaker.
"VW's deception, coupled with the drop in value of diesel vehicles, the inability of franchise dealers to sell diesel vehicles and the loss in value of the VW brand post-dieselgate delivered a devastating blow to dealers' profits and the value of their franchises," Mr. Berman's office said in a statement.
VW has been barred for more than six months from selling 2016 model diesel vehicles in the United States as it continues talks with regulators over addressing the polluting vehicles. Diesel vehicles accounted for about a quarter of the VW brand's U.S. sales before the scandal became public in September.
"Franchise owners are now left with lots full of (diesel) vehicles they are unable to sell," Mr. Berman said.
Herbert Diess, CEO of the Volkswagen brand, told U.S. dealers in Las Vegas on Saturday the automaker is working to strengthen relationships with them and solve the "diesel emissions issue and to rebuild trust among our customers, employees and dealers."
Automotive News reported on Friday that a group of Volkswagen dealers have formed a committee to open settlement talks with Volkswagen to avoid lawsuits.
Wednesday's suit said Volkswagen forced dealers into an inventory financing discount system conducted by its Volkswagen Credit unit.
VW dealers built new showrooms while stocking lots with vehicles falsely marketed as "Clean Diesels," the suit said. The Federal Trade Commission sued VW over its false diesel marketing last week saying consumers suffered "billions" in damages.
VW and U.S. regulators face an April 21 court deadline to come up with a plan to address excess emissions from 580,000 diesel vehicles sold in the United States.
Last month, U.S. District Judge Charles Breyer gave VW and U.S. regulators until April 21 to offer a "concrete proposal" for addressing the polluting cars.
---