Ex-QBE executive gets 1-1/2 years in U.S. prison for embezzlement
Posted On: Apr. 1, 2016 12:00 AM CST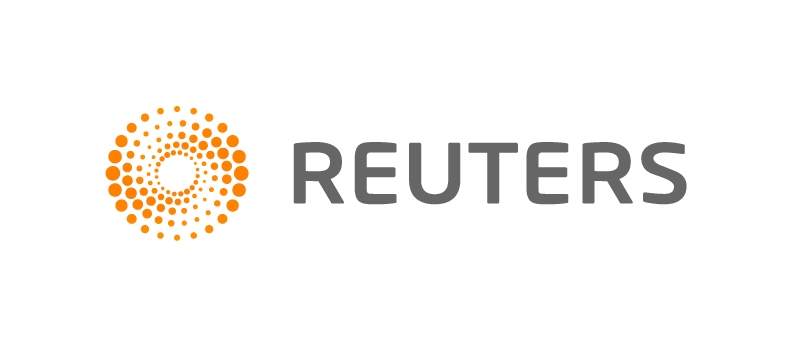 (Reuters) — A former executive of QBE Insurance Group Ltd. was sentenced on Thursday to 1-1/2 years in prison for conspiring to embezzle $2.6 million from the insurer, some of which he used to buy a house and luxury vehicles.
James Shea, a former executive vice president at the Australian insurer's North American unit who was responsible for integrating its information technology systems, was sentenced by U.S. District Judge Paul Engelmayer in Manhattan.
Judge Engelmayer said Mr. Shea was driven by greed, envy and a desire to make his family happy.
"You abused the position of responsibility your company entrusted you with," Judge Engelmayer said.
Mr. Shea, who was also ordered to forfeit $1.81 million and jointly with a co-defendant pay $2.65 million in restitution to QBE, in court said he was "extremely apologetic."
"There is never a good reason for what I did," he said. "There just isn't."
Prosecutors said that from 2012 through 2013, Mr. Shea, 49, conspired with a consultant for QBE, Eugene Fallon, to submit invoices for consulting services purportedly done by two entities that in reality were never done.
As part of the scheme, Mr. Shea forged the signature of QBE North America's chief financial officer on sham contracts between the insurer and the two entities and approved invoices Mr. Fallon provided for more than $2.65 million, prosecutors said.
About $1.81 million was then funneled back to Shea, who used the money to buy a house and luxury vehicles, prosecutors said.
Both Messrs. Shea and Fallon were arrested in June and pleaded guilty in November to wire fraud. Mr. Fallon has yet to be sentenced.
---