AIG CEO says MetLife ruling an opportunity for AIG
Posted On: Mar. 31, 2016 12:00 AM CST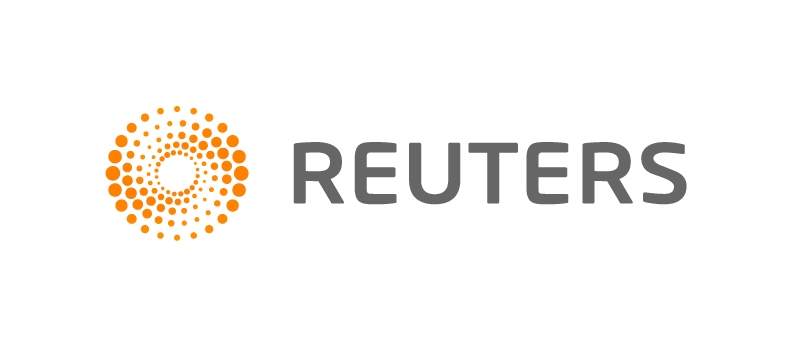 (Reuters) — A judge's ruling that MetLife Inc. is not a "too big to fail" opens up an opportunity for insurer American International Group Inc. to also apply for exemption, AIG Chief Executive Peter Hancock said on CNBC on Thursday.
Mr. Hancock said, however, that AIG was "reserving judgment" on whether to apply for exemption for now.
AIG's near-collapse in 2008 and its $182 billion bailout by the U.S. government was the driving force behind the inclusion of certain nonbank financial companies as "systemically important financial institutions," or SIFIs.
The SIFI designation means regulators believe a collapse of the company could devastate the U.S. financial system just as much as the failure of a major bank and comes with increased regulatory oversight and capital requirements.
Mr. Hancock said AIG had a strong case to get its SIFI tag removed as the company had shrunk its balance sheet over time.
"The whole world was somewhat surprised" by the MetLife ruling, he added.
General Electric Co.'s GE Capital, another nonbank entity, formally asked the U.S. government on Thursday to stop designating it a SIFI.
Activist investor Carl Icahn, who is AIG's fifth-largest shareholder, has wanted the insurer to become smaller and simpler to allow it to shed its label as a nonbank SIFI.
Shares of AIG, which have fallen 12% so far this year, were up about 0.8% at $54.95 in premarket trading.
---