Jury finds GM ignition switch defective, but did not cause crash
Posted On: Mar. 30, 2016 12:00 AM CST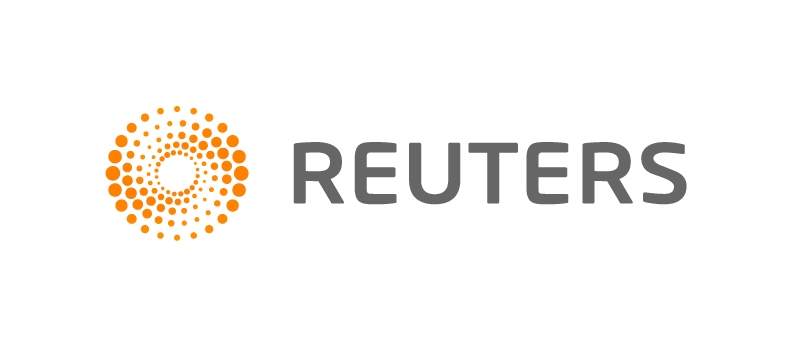 (Reuters) — A U.S. jury found on Wednesday that a defective ignition switch was not to blame for a 2014 accident in a General Motors car, the first trial to reach a verdict since the company recalled millions of vehicles with the part.
The eight jurors, who deliberated less than a day following a two-week trial in Manhattan, found that the ignition switch made the 2007 Saturn Sky involved in the crash on a New Orleans bridge unreasonably dangerous and that GM failed to warn about its safety risks.
But since they found the switch was not to blame for the accident, they awarded no damages.
The case was the second in a series of test trials over the ignition switch, which can slip out of place, causing engines to stall and cutting power to the brake, steering and air bag systems. A first trial ended without a verdict in January following allegations that the plaintiff gave misleading testimony. GM has admitted that some of its employees knew about the problems for years and has already paid roughly $2 billion in settlement and penalties.
In the case decided on Wednesday, Dionne Spain and Lawrence Barthelemy of New Orleans said they have suffered back pain and other injuries when a faulty switch in Spain's car slipped out of position and caused it to crash, while GM said the accident was minor and the result of slippery roads.
University of Richmond School of Law professor Carl Tobias said it was difficult to extrapolate a clear signal from the verdict, but "If the jury found this defective, that seems pretty important in the long run."
Kaitlin Tyler, the jury forewoman, said jurors did not debate much before concluding that switch was not responsible for the accident.
"Pretty much right away I concluded it was icy conditions on the roadway," said Tyler, a Manhattan resident.
Another juror, David Williams, said "unfortunately" no damages could be awarded since plaintiffs "never proved the car stalled."
Both sides praised elements of the verdict Wednesday.
"The jurors studied the merits of the case and saw the truth: this was a very minor accident that had absolutely nothing to do with the car's ignition switch," GM spokesman Jim Cain said in a statement.
Randall Jackson, a lawyer for Spain and Barthelemy, said: "We think the jury's findings are a victory for consumers and will advance the cause" of other plaintiffs.
---