Former Harman International executive pleads guilty to insider trading
Posted On: Mar. 28, 2016 12:00 AM CST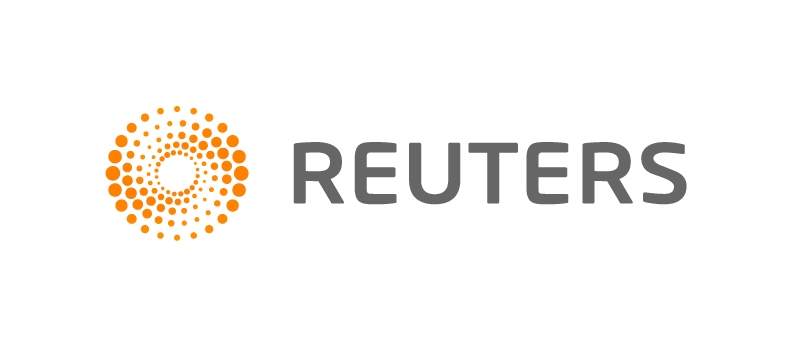 (Reuters) — A former Harman International Industries Inc. executive admitted on Monday to insider trading in the company's stock just prior to the release of a stronger-than-expected quarterly earnings report.
Dennis Hamilton, a former vice president of tax at the maker of car audio systems, pleaded guilty to one count of securities fraud in the federal court in New Haven, Connecticut, U.S. Attorney Deirdre Daly said.
Mr. Hamilton, 45, of Norwalk, faces up to 20 years in prison, but could get one to two years under recommended federal guidelines, according to his plea agreement. He also agreed not to contest a $131,958 fine, representing his illegal profit.
Brian Spears, a lawyer for Mr. Hamilton, declined to comment.
The defendant is free on bond, and scheduled to be sentenced on June 10. He also faces related U.S. Securities and Exchange Commission civil charges.
Prosecutors said Mr. Hamilton illegally profited on 17,000 Harman shares he bought through a Charles Schwab account belonging to him and his wife on Oct. 30, 2013, a day before the company released quarterly results.
Mr. Hamilton allegedly bought the shares after reviewing drafts of Harman's quarterly report and press release announcing the results, and listening to a conference call with Harman's audit committee during which the results were discussed.
Harman shares rose 12.5% on Oct. 31, 2013, after the Stamford, Connecticut-based company made its results public.
The defendant was arrested on Feb. 5, and no longer works at Harman.
The case is U.S. v. Hamilton, U.S. District Court, District of Connecticut, No. 16-cr-00058.
---