OptumRx signs deal with Walgreens to grow in-store prescriptions
Posted On: Mar. 17, 2016 12:00 AM CST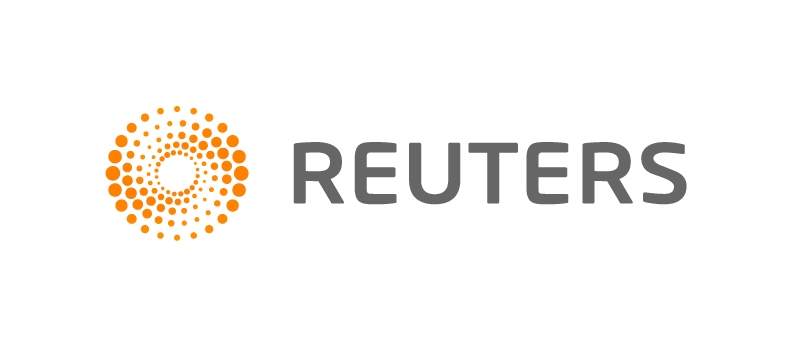 (Reuters) — OptumRx Inc., the pharmacy benefit manager division of UnitedHealth Group Inc., said on Thursday it signed an agreement with Walgreens Boots Alliance that is the first step in a strategic relationship with the pharmacy chain.
Financial terms were not disclosed.
Walgreens, which has 8,200 pharmacies, will fill 90-day prescriptions for OptumRx customers at its mail delivery prices, starting Jan. 1, 2017, OptumRx said. Mail delivery prices are typically lower than those pharmacies charge in stores, sometimes by as much as one-third.
The model puts OptumRx on more equal footing with its two largest competitors: CVS Health, which is made up of pharmacies and a pharmacy benefit manager; and Express Scripts Holding Co., which has a similar pharmacy program, one Wall Street analyst said.
"We see this deal as adding meaningfully to the value proposition of OptumRx, which now manages over 1 billion prescriptions," Leerink analyst Ana Gupte said in a research note.
OptumRx Chief Executive Mark Thierer said in an interview that he expects the relationship to extend into using OptumRx data as well as the bigger Optum Inc. division's care delivery assets, urgent care and behavioral health services.
The potential shows that a pharmacy benefit manager does not need to own pharmacies to grow, Mr. Thierer said. "You don't have to have an owned model."
---