Teamsters calls for rejection of Costco contract on pension concerns
Posted On: Mar. 16, 2016 12:00 AM CST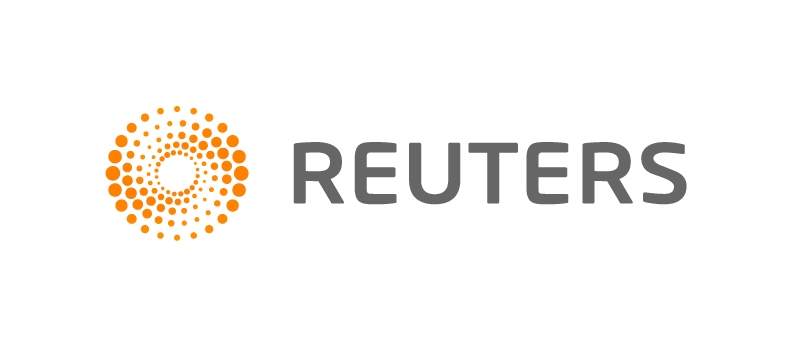 (Reuters) — Teamsters unions representing 16,000 workers of Costco Wholesale Corp. on Tuesday recommended its members reject a contract offer from the retailer due to a long-running disagreement over its pension plan.
The main sticking point is Costco's decision not to bend to a union request that 3,500 members on the East Coast on a 401(k) pension plan be allowed to join the defined benefit pension plan provided to 12,500 members in California, the International Brotherhood of Teamsters said in a statement.
Costco has characterized the proposal as its "last, best and final offer," the union said. Costco could not immediately be reached for comment.
Rome Aloise, a chief negotiator for the union, said the pension issue was also a sticking point three years ago during the last round of contract negotiations when members ultimately accepted Costco's contract. In addition to giving East Coast members a defined contribution pension, California workers want a higher company contribution to the plan, the union said.
Costco has a reputation as a good employer with relatively high wages, standing out in a retail industry that has come under increased criticism from labor activists in recent years for not paying workers enough to make ends meet.
"They are overall a very good employer. It is unfortunate that we've come to this loggerhead and hopefully we can work something out," Mr. Aloise told Reuters, estimating that Costco union members earned about $17 an hour on average.
Members will vote on the contract later this month. The contract will be approved if a majority of votes are cast in favor of it. But if a majority vote against the contract the union will seek to reopen negotiations, Mr. Aloise said.
Mr. Aloise said it is possible there could be a strike if the company refuses to renegotiate but that he considered it unlikely, noting there had not been a strike since the Teamsters started representing Costco workers in the 1970s.
"I'm hopeful that there won't be," Mr. Aloise said.
Costco's shares were up about 1% at $154.07 in afternoon trading on Tuesday.
In its latest annual report issued in October, Costco said it had 205,000 employees globally, all nonunion with the exception of those represented by the Teamsters. It said it considered its employee relations to be very good.
---