Lawmakers seek independent review of coal cleanup subsidy
Posted On: Mar. 9, 2016 12:00 AM CST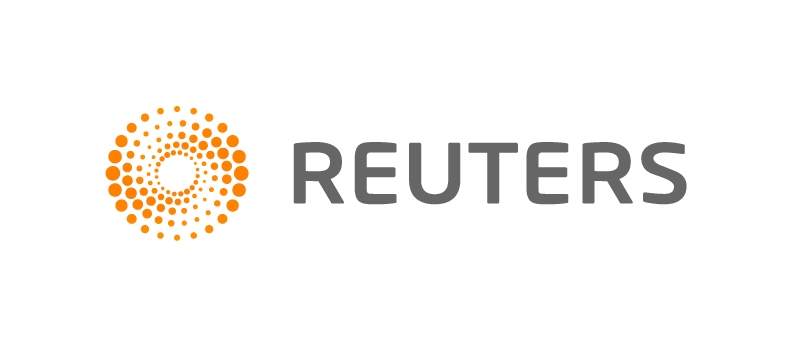 (Reuters) — Federal auditors should examine a program that has allowed leading coal companies to lower cleanup insurance costs and could leave taxpayers on the hook if the miners declare bankruptcy, Democratic lawmakers said on Tuesday.
Coal companies are responsible for spent mines, and they typically use cash, bonds or other financing to cover future cleanup costs.
But some of the largest producers use self bonds, which are not backed by concrete collateral, to insure such costs. Regulators worry those costs could fall to taxpayers if the companies fail.
The coal industry has roughly $3.6 billion in future cleanup costs covered by self bonds and the Government Accountability Office should review the program, the lawmakers wrote.
U.S. Sens. Maria Cantwell, D-Wash., and Dick Durbin, D-Ill., are seeking an "audit of self-bonding" in the coal industry and a review of how the oil, gas and mineral sectors protect taxpayers from cleanup costs.
The Government Accountability Office is an independent, nonpartisan investigative arm of Congress.
Interior Department Secretary Sally Jewell told Congress last month that self-bonding was "a very significant problem and a risk to the taxpayer" in light of coal industry woes and bankruptcies for Arch Coal and Alpha Natural Resources.
The coal industry has been hurt by oversupply, competition from natural gas and weak export demand.
Arch and Alpha have sought to jettison cleanup liabilities in bankruptcy court, and Ms. Jewell said officials would not tolerate such maneuvers.
While federal officials conceived self-bonding decades ago, coal-producing states are largely left to administer a program that some still defend.
Last week, Illinois told the U.S. Interior Department it would allow Peabody Energy Corp. to continue to self-bond about $100 million in future cleanup costs.
If Illinois and other coal-producing states were to revoke Peabody's self bonds, the cash-strapped company might need private financing to underwrite about $1.38 billion in liabilities not now backed by collateral.
Peabody reported about a $2 billion loss last year and has struggled to sell some western mines to raise cash.
---