Volkswagen admits its former CEO knew of 'irregularities'
Posted On: Mar. 3, 2016 12:00 AM CST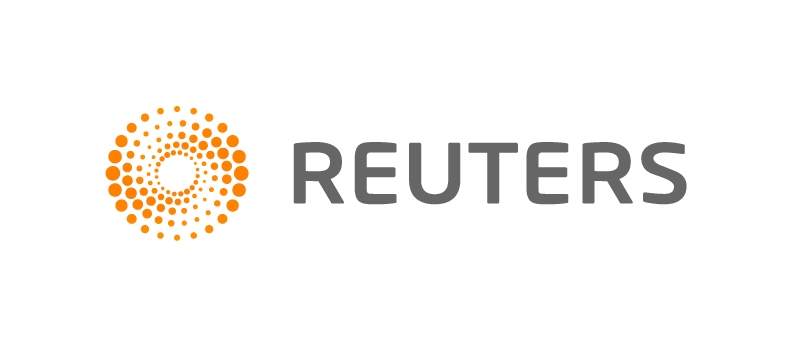 (Reuters) — Volkswagen's statement that its former CEO may have overlooked warnings about problems with diesel emissions in the United States prompted at least one analyst to raise his target price on the stock on Thursday and lifted its shares.
A VW statement late on Wednesday did not contradict its previous position that no top managers were involved in cheating U.S. emissions tests, but it did say that Martin Winterkorn was alerted to irregularities as early as 2014.
"Whether and to which extent Mr. Winterkorn took notice of this memo at that time is not documented," VW said.
In its most detailed account yet of the events leading up to "Dieselgate", VW maintained, however, that Winterkorn did not know that "defeat devices" designed to cheat emissions-tests were involved until two weeks before the matter became public.
It argued it had not failed in its duty to inform shareholders of the looming problem because it had had no idea until the U.S. Environmental Protection Agency released its statement on Sept. 18 how expensive the affair could become.
Analyst Stuart Pearson at Exane BNP Paribas saw the statement as incrementally positive for VW's defense against claims from shareholders that it did not inform them of the looming problems in time, causing them massive losses.
Volkswagen shares have lost more than a third of their value since the scandal broke out on Sept. 18.
Pearson cut his estimate of VW's legal liability by €1 billion ($1.1 billion) to €10.7 billion and raised his target price by €2 to €138, keeping his "outperform" rating.
"VW's firm rejection of emissions risk disclosure violations and detailed account of the sequence of events reduce - but do not remove - the risk of shareholder suit liabilities," he said.
Volkswagen shares dropped more than 3% in early trading but by early afternoon turned positive, outperforming the German blue-chip index.
The scandal is likely to cost Volkswagen tens of billions in recall and legal costs, not counting damage to its reputation or sales, which have already taken a hit in the United States, a market where it has in any case struggled to establish itself.
Others were less convinced of any positives in news that Winterkorn, who resigned after Volkswagen's biggest-ever corporate scandal exploded in September, was warned in a memo included in his "extensive weekend mail" in May 2014 about a study raising questions about diesel emissions.
"Arguing that its CEO was too busy will unlikely impress regulators or judges," wrote analyst Arndt Ellinghorst of Evercore ISI. "VW is now admitting that top management did receive memos on the matter."
Winterkorn said on his resignation five days after the scandal broke that he was "not aware of any wrongdoing" on his part. The law firm representing him did not immediately reply to a request for comment.
The impact of the scandal was felt in VW's luxury car division Audi, which has also admitted to having used illicit emissions-control devices in the United States, which reported on Thursday that costs related to emissions testing cut its operating profit by €228 million in 2015.
And while it did not mention the diesel scandal, Volkswagen said it had held a "lively discussion" with 100 employees hosted by VW brand manager Herbert Diess, the board member responsible for passenger car production and logistics, on Thursday.
---