Olympus to pay Justice Department penalties for kickback scheme
Posted On: Mar. 1, 2016 12:00 AM CST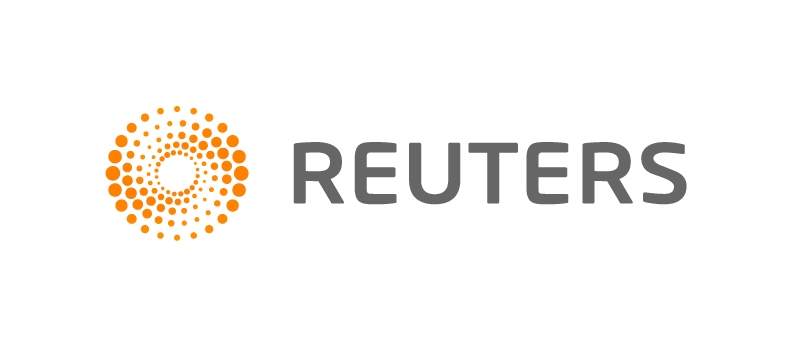 (Reuters) — A U.S.-based unit of medical equipment distributor Olympus Corp. will pay $623.2 million to resolve criminal and civil allegations about kickbacks paid to doctors and hospitals, the U.S. Department of Justice said on Tuesday.
The agreement involves the Japanese company's U.S. Olympus Corp. of the Americas and Olympus Latin America Inc. unit, the Justice Department said. The misconduct helped the unit obtain more than $600 million in sales and $230 million in gross profits, the Justice Department said.
At issue are improper relationships between medical equipment companies and health care professionals who prescribe or use that equipment. In one situation, a doctor who played a major role in a New York medical center's decisions to buy equipment received free use of $400,000 in equipment from Olympus for his private practice, the Justice Department said.
"Such relationships can improperly influence a provider's judgment about a patient's health care needs, result in the use of inferior or overpriced equipment, and drive up health care costs," said Principal Deputy Assistant Attorney General Benjamin C. Mizer of the Justice Department's Civil Division in a statement.
Olympus Corp. of the Americas agreed to pay a $312.4 million criminal penalty and an additional $310.8 million to settle civil claims under U.S. and various state laws for filing false claims to obtain government money, the Justice Department said.
Olympus acknowledged the criminal conduct in Justice Department documents. It publicly disclosed the investigations in 2015 and set aside funds for the potential settlement amounts, the company said in a statement on its website.
"We can confirm that the previous conduct did not adversely affect patient health or patient care," the company said.
The U.S.-based unit was charged in a criminal complaint on Tuesday filed by U.S. Attorney Paul Fishman in New Jersey. Olympus conspired to violate a U.S. law that prohibits companies from making payments to individuals, such as doctors, who can help to facilitate the purchase of equipment to be paid for by U.S. health care programs.
Olympus, in its Justice Department deal, can avoid being convicted of the charges after three years, if it complies with reforms mandated by the Department. The measures include requiring executives who engage in misconduct to forfeit up to three years of pay pegged to their performance.
Another unit, Olympus Latin America Inc., will pay a $22.8 for criminal bribery law violations.
---