U.S. judge refuses to reconsider GM ignition switch deal
Posted On: Feb. 10, 2016 12:00 AM CST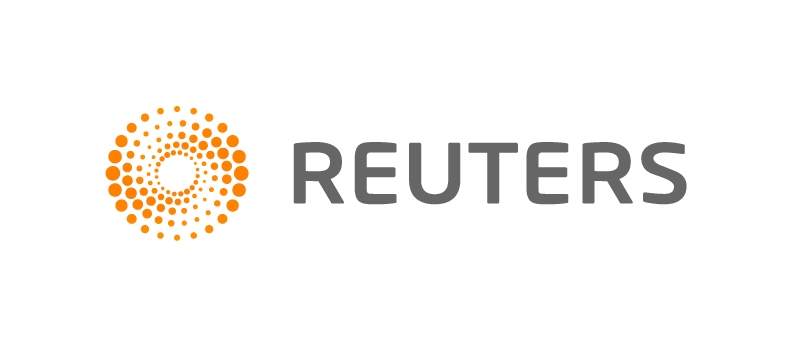 (Reuters) — A U.S. judge on Wednesday rejected a request to reconsider his approval of a settlement fund to resolve more than a thousand lawsuits over deaths and injuries blamed on an ignition switch defect that prompted General Motors Co. to recall 2.6 million vehicles.
The motion filed by Lance Cooper, a Georgia attorney who first publicly exposed the defect, accused a lawyer leading federal litigation over the switch, Robert Hilliard, of mismanaging the cases and negotiating a multimillion dollar settlement primarily to benefit his own clients, rather than all plaintiffs.
The request came after the high-profile collapse of a first test trial over the switch issue following allegations that the plaintiff lied on the stand.
Cooper had asked U.S. District Judge Jesse Furman in Manhattan, who oversees the federal switch litigation, to reconsider a December ruling approving the creation of a settlement fund to resolve more than 1,380 injury and death lawsuits over the defect, saying it favored Hilliard's own clients and did not reflect input from other attorneys involved in the litigation. He had also requested that Furman remove three lawyers appointed to lead the litigation, although he later narrowed his request to only include Hilliard, who oversees injury and death cases.
On Wednesday, Furman called Cooper's allegations "meritless" and said Cooper was engaging in "Monday morning quarterbacking" regarding lead counsel's legal strategy. Furman said he hoped his ruling will "lift any cloud of uncertainty hovering over" the litigation and allow plaintiffs' lawyers to return their focus to the cases.
Hilliard said in a statement on Wednesday that while Cooper's motions had been a distraction, "we never stopped working tirelessly on behalf of the victims who suffered the deadly consequences of GM's conduct."
GM spokesman Jim Cain said the company was pleased that Furman rejected Cooper's request for closer review of its earlier settlements.
GM has already paid roughly $2 billion in criminal penalties and settlements over the switch, which can slip out of place and cause engine stalls and cut power to brakes, steering and air bags. The automaker has acknowledged that certain employees knew about the issues for at least a decade.
---