HSBC to pay $470 million to resolve mortgage servicing probe
Posted On: Feb. 5, 2016 12:00 AM CST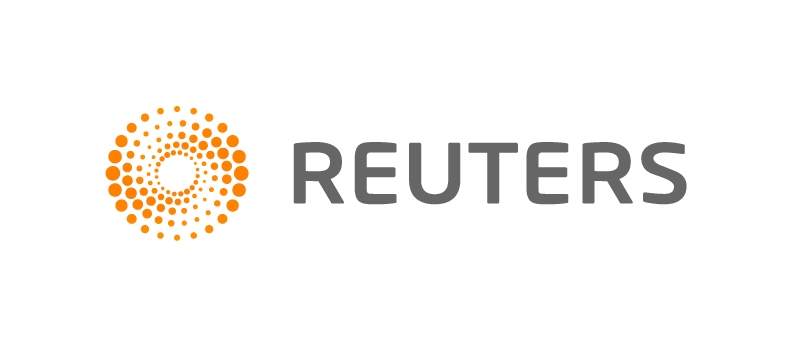 (Reuters) — HSBC Holdings P.L.C. will pay $470 million to settle parallel U.S. federal and state civil charges alleging the bank's mortgage servicing arm engaged in abusive foreclosure and loan origination practices, the New York attorney general's office said Friday.
The mortgage settlement resolves claims brought against the London-based bank by the U.S. Justice Department, the Consumer Financial Protection Bureau, the U.S. Department of Housing and Urban Development, and 49 states plus the District of Columbia.
The New York attorney general's office said the HSBC accord largely mirrored a 2012 national mortgage settlement that federal and state officials struck with five of the country's largest banks, including Bank of America and JPMorgan Chase & Co.
The national mortgage settlement came in the aftermath of the 2007-2009 housing crisis, when many people lost their homes to foreclosure.
The mortgage servicing investigation started after evidence emerged late in 2010 that banks had robo-signed thousands of foreclosure documents without properly reviewing paperwork.
The HSBC agreement requires the company to provide various types of relief to mortgage holders, such as principal reductions and refinancing for underwater mortgages.
Some borrowers who may have been harmed by the bank's mortgage servicing practices may also be eligible to receive payments through a national $59.3 million fund.
HSBC also needs to undertake certain corrective actions.
For instance, it must not foreclose on homeowners being considered for a loan modification and must give those people a chance to appeal denials.
HSBC must also install an independent monitor to review compliance with the settlement, which will be entered into a federal court in Washington, D.C.
"There has to be one set of rules for everyone, no matter how rich or how powerful, and that includes lenders who engage in abusive business practices," New York Attorney General Eric Schneiderman said in a statement.
His office said New York had about 136,000 borrowers who may be eligible to reap the financial benefits from Friday's settlement. HSBC serviced the loans of these borrowers, who later lost their homes between 2008 and 2012.
---