HSBC says Internet banking services down after cyber attack
Posted On: Jan. 29, 2016 12:00 AM CST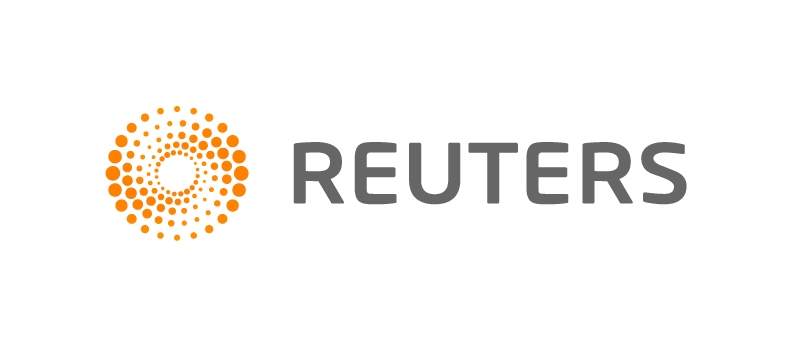 (Reuters) — HSBC Holdings P.L.C. on Friday said its personal banking websites in the United Kingdom have been suspended after a cyber attack, its second major service outage this month.
Europe's largest lender said in a statement it had successfully defended its systems against the denial of service attack, a mechanism often used by cyber criminals trying to disrupt businesses and companies with significant online activities.
Customer transactions were not affected, the bank said.
"We are working hard to restore services, and normal service is now being resumed," a spokeswoman said, apologizing for any inconvenience caused by the incident.
Thousands of the bank's customers were affected by a blackout on its personal banking online services in Britain during the first week of January.
HSBC offered no explanation for the cause of that glitch but confirmed it was not due to a cyber attack or malicious act. Technicians were able to restore service after two days.
Britain's retail banks have been hit by a number of technology failures in recent years, prompting lawmakers to call for further investment in financial technology to provide a more efficient and reliable service to customers.
---