Health insurer Anthem expects higher profit for 2016
Posted On: Jan. 12, 2016 12:00 AM CST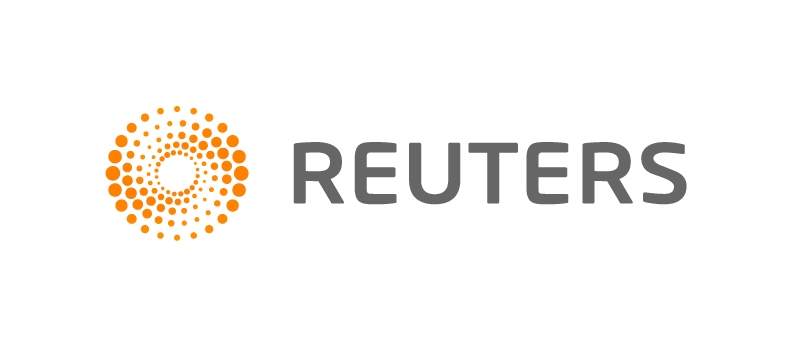 (Reuters) — Health insurer Anthem Inc., which is buying rival Cigna Corp., said it expected its adjusted net income to rise to over $10.80 per share in 2016 from $10.16 estimated for 2015.
The company also said on Tuesday it expected medical enrollments of about 38.6 million for 2015 compared with 37.4 million at the end of 2014.
Anthem, which is acquiring Cigna for $47 billion, is optimistic about getting antitrust approval for the merger, Chief Executive Joseph Swedish told Reuters on Monday.
That deal and Aetna Inc.'s offer to buy smaller rival Humana Inc. are under heavy scrutiny, as they would reduce the number of nationwide health insurers in the United States to three from five.
About 15 state attorneys general have joined the U.S. Justice Department's probe of the two mergers, Reuters reported on Monday, citing people familiar with the matter.
Anthem had earlier forecast an adjusted profit of $10.10-$10.20 per share for 2015.
Analysts on average were expecting net earnings of $10.17 per share for 2015 and about $10.85 per share for 2016, according to Thomson Reuters I/B/E/S.
Anthem shares closed at $128.36 on Monday. Up to Monday's close, the stock had fallen about 15% since July 24, when the Cigna deal was announced.
---