Hack attacks and data law boost European cyber insurance demand
Posted On: Dec. 18, 2015 12:00 AM CST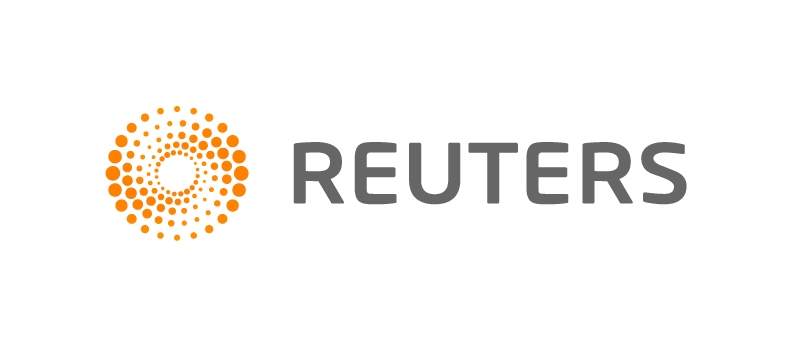 (Reuters) — New European legislation on data privacy is helping push up regional demand for cyber insurance, industry specialists say, after companies such as TalkTalk Telecom Group P.L.C. and Experian P.L.C. were affected by hackers earlier this year.
The European Union agreed this week to change fragmented data protection laws, forcing companies to report breaches likely to harm individuals to national authorities within 72 hours.
Up until now, insurers say many European companies have swept the issue under the carpet and shown little interest in cyber cover. But anticipation of the European law has already boosted demand, according to Paul Bantick, technology, media & business services U.K. focus group leader at insurer Beazley P.L.C.
"We have seen clients buying policies because they know that this is coming," Mr. Bantick said. "Breaches are going to get more expensive, they are going to get more complex and they (clients) want insurers to help with both of those issues."
The development of the U.S. cyber insurance market is an indication of possible trends in Europe, where big players in cyber insurance also include Axa S.A., Hiscox Ltd., Ergo (part of Munich Reinsurance Co.) and Zurich Insurance Group Ltd.
The U.S. market has grown by more than a third this year, with gross written premiums totaling $2.75 billion, according to The Betterley Report, a survey of the cyber insurance market.
Most U.S. states have introduced legislation requiring companies to notify individuals of security breaches of personal information, with the first law enacted in 2002. Before that, almost no cyber insurance was written, a situation similar to the current state of play in Europe.
Low takeup
In Germany for instance, the market is only expected to total $10 million this year, while in Britain the market only totaled between £20 million and £25 million ($30.4 million and $38.1 million) in premiums last year, according to brokerage Marsh L.L.C.
That low takeup is already changing.
Stephen Ridley, senior development underwriter at Hiscox UK, estimated the U.K. market has at least tripled this year and noted the Lloyd's of London underwriter has seen demand increase month by month.
Ridley expects this to continue in 2016, boosted in part by media coverage of the high profile data breaches that have hit U.K.-based companies.
Globally cyber insurance market could double to $5 billion in annual premiums by 2018 and reach at least $7.5 billion by the end of the decade, according to a report by PricewaterhouseCoopers L.L.P.
Julia Graham, technical director at Airmic Ltd., a U.K.-based trade body for company risk managers, also said there were signs of increasing demand, particularly from industries most aware of the threat.
"There is a small but perceptible increase," Ms. Graham said. "The sectors that are more sophisticated — financial services, law, tech companies, pharma companies — those are the early entrants."
---