AIG seeks to raise about $750 million in sale of stake in Chinese insurer
Posted On: Dec. 7, 2015 12:00 AM CST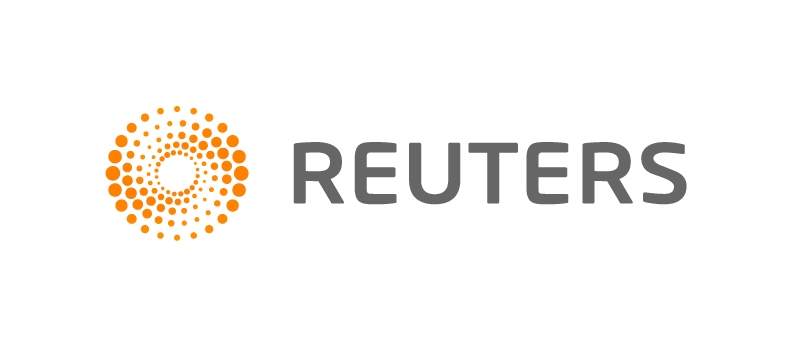 (Reuters) — American International Group Inc. is seeking to raise about $750 million by selling part of its stake in China's state-run PICC Property and Casualty Co Ltd., according to a term sheet of the deal seen by IFR on Monday.
AIG is offering between 355 million and 365 million shares in PICC Property and Casualty in a range of HK$16.08-HK$16.38 each, IFR, a Thomson Reuters publication reported.
That represents a discount of 4.3-6.1% to PICC Property's last traded price. The deal has a $250 million up-size option, IFR said.
AIG first acquired a stake in PICC Property and Casualty as a cornerstone investor in 2003, ahead of the Chinese insurer's IPO. AIG was not available for an immediate comment.
Citigroup, Goldman Sachs and Morgan Stanley are managing the sale, IFR said.
---