Companies at top of supply chains urged to set right tone on worker safety
Reprints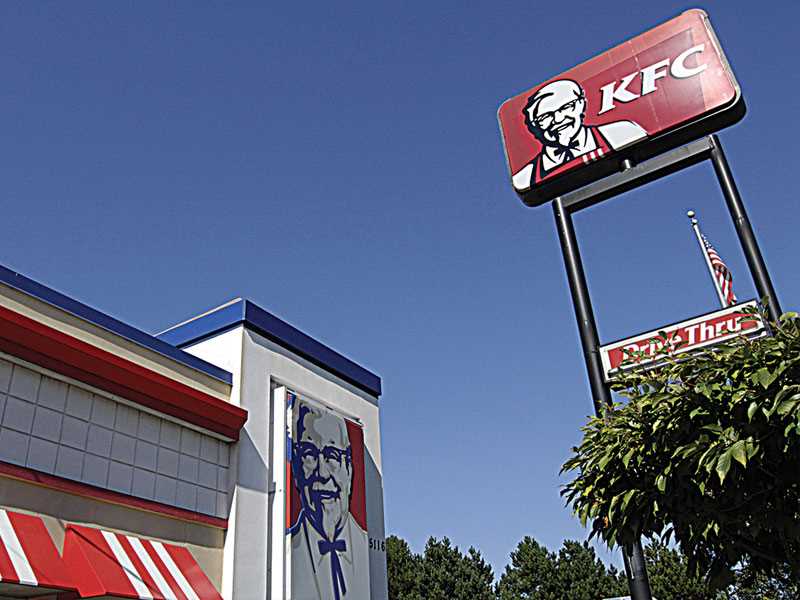 WASHINGTON — Federal safety and health regulators are encouraging entities at the top of supply chains to adopt standards for their suppliers to reduce workplace injuries, particularly in industries such as the poultry sector where employees often suffer significant, permanent injuries.
Companies at the top of supply chains can do so because they have some control over setting standards, said James Johnson, vice president of partnerships at Oxnard, California-based safety consultant DEKRA Insight.
"If you look at employer organizations that rely on supply chains that have more effective health and safety management systems, that's what they do," he said.
The U.S. Occupational Safety and Health Administration has worked with a diverse range of industries from auto part manufacturers to wireless service providers to ensure their products are produced safely, said David Michaels, the agency's assistant secretary of labor for occupational safety and health.
"I think this is an area for OSHA to work in," he said last week during a meeting of the National Advisory Committee on Occupational Safety and Health in Washington. "What we can do in terms of the enforcement has certain legal constraints and parameters, but that doesn't mean we shouldn't be raising this issue."
"Focusing on the supply chain is a very important issue for us," he said.
Joseph Van Houten, senior director of worldwide environment, health and safety at Johnson & Johnson in New Brunswick, New Jersey, said the company focuses on supply chain safety in part by training nonsafety employees, such as quality control experts who more frequently visit supplier sites, to look for safety and health violations.
"If they see these safety infractions, they report them back to us so that we can do a follow-up inspection," Mr. Van Houten said.
The effort to improve safety throughout supply chains fits with OSHA's enhanced focus on risky industries such as the poultry sector, with the agency devoting more resources to inspecting and identifying hazards at poultry plants and issuing citations, as well as ensuring that Spanish-speaking workers also are informed of their rights, Mr. Michaels said.
Citing a poultry industry case as an example, he said Troutman, North Carolina-based Case Farms, which processes 2.8 million chickens per week at seven facilities in North Carolina and Ohio and was named Kentucky Fried Chicken's Supplier of the Year earlier this year, was cited and fined $1.4 million by OSHA for separate workplace accidents this year that cost a 17-year-old employee a leg and a 24-year-old worker some fingers while cleaning machinery.
Case Farms and KFC could not be reached for comment.
Brand focus
Johnson & Johnson and other companies have adopted supply chain policies, sometimes at the urging of nongovernmental organizations and groups focusing their grass-roots efforts on particular brands — an approach OSHA should consider adopting, Mr. Van Houten suggested.
The company that makes Johnson's baby oil, Listerine mouthwash and Tylenol pain reliever got top marks for setting the pace in its supply chain efforts in 2014, including its implementation of human rights and other policies and codes and engaging with its suppliers, from Boston-based investor coalition Ceres.
"One thing you might want to consider is to engage the brands that are buying the poultry to have a conversation with them about how they can help improve safety across the supply chain," Mr. Van Houten said.
"That's a great idea," Mr. Michaels responded. "Certainly, KFC is a possibility and others as well."