Ace announces international leadership appointments
Reprints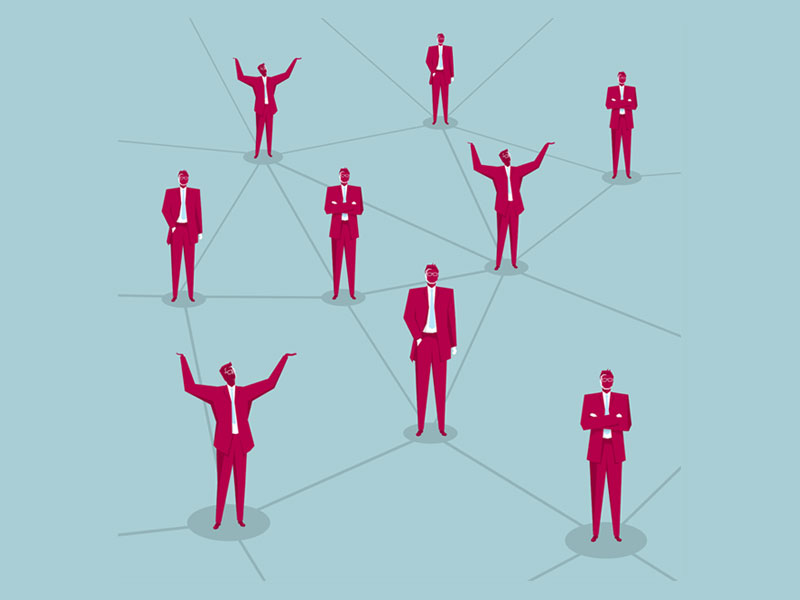 Ace Ltd. has appointed the leadership team for the company's overseas general insurance division, which will be effective upon completion of the acquisition of Chubb Corp., which is expected in the first quarter of 2016, the company said in a statement Wednesday.
David Furby will serve as vice president of the new Chubb Group and division president, commercial property & casualty for the overseas general insurance division, as announced.
Reporting to Mr. Furby will be Timothy O'Donnell as chief operating officer, commercial property and casualty; Neil Bennett with overall responsibility for all reinsurance placements for the overseas general insurance division; Roger Giddings leading the international energy business; Jarrod Hill leading the international property business; Mark Homan leading the international casualty business; Richard Lambert as underwriting operations manager for the commercial property/casualty division; Karl Russek leading international environmental underwriting; Paul Sharpe as division finance officer; and Andrew Williamson leading the international marine business.
Reporting to Mr. O'Donnell will be Alvaro Montenegro leading the international small-to-medium enterprise commercial insurance business; and Pat Stoik will lead custom products.
"These individuals have deep experience and a proven track record," Mr. Furby said in the statement.