Toymaker VTech says data on 6.4 million kids taken in unprecedented hack
Posted On: Dec. 1, 2015 12:00 AM CST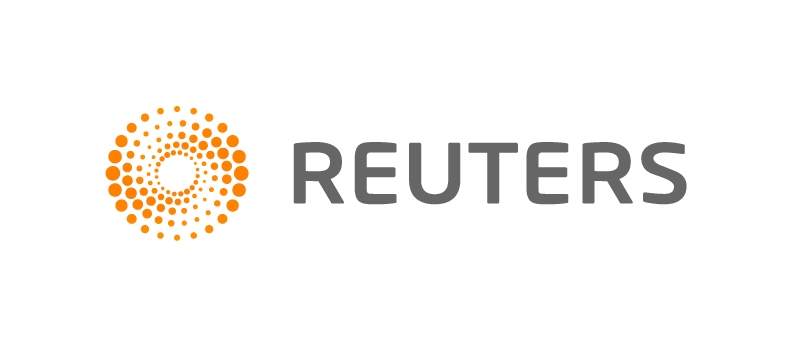 (Reuters) — Digital toymaker VTech Holdings Ltd. said on Tuesday that data on about 6.4 million children was exposed in a hack of information on customers in more than a dozen countries.
The Hong Kong-based firm initially disclosed the attack on Friday, and said hackers took data of nearly 5 million adults, but it did not disclose how many children's profiles were accessed.
In a statement posted on its website on Tuesday, it disclosed that the number of children affected exceeded the number of adults, with data on some 6.4 million children accessed along with data on 4.9 million parents.
"I've never seen a hack that affected children as much as this one," said Chris Wysopal, co-founder of cyber security firm Veracode. "This is sort of the Ashley Madison for children — people unwittingly trusting their personal information in a company that wasn't equipped to handle it."
The company's statement said the children's profiles included only name, gender and birth date. Stolen data on their parents included name, mailing address, email address, secret question and answer for password retrieval, IP address, mailing address, download history and encrypted password.
The largest number customers whose data was accessed were in the United States, followed by France, the United Kingdom, Germany, Canada, Spain, Belgium and the Netherlands.
---