U.S. says China to take tougher stance against trade secret theft
Posted On: Nov. 23, 2015 12:00 AM CST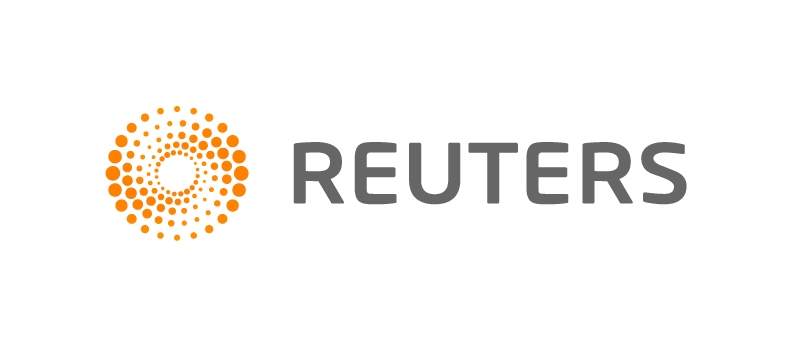 (Reuters) — The United States Commerce Secretary on Monday said China would offer better legal protection to U.S. firms that suffer theft of trade secrets after annual trade talks that yielded scant progress on other topics like a proposed investment treaty.
Few breakthroughs had been expected ahead of the Joint Commission on Commerce and Trade talks in the southern Chinese city of Guangzhou, amid tensions over cyber hacking, a topic that had been addressed by both sides in September during President Xi Jinping's visit to the U.S.
The U.S., led by Commerce Secretary Penny Pritzker and Trade Secretary Michael Froman, however, said after a weekend of talks that China clarified its intent to do more to help firms facing the theft of trade secrets.
"We got significant outcomes on trade secrets, which is a really big issue," Ms. Pritzker told Reuters in an interview.
"This is where China clarified its intent to make preliminary injunctions and meaningful remedies and other judicial protections more easily accessible to those who are confronting trade secret theft ... It's a big deal."
The issue has become a growing problem for American companies. Victims have included General Motors Co., Ford Motor Co., DuPont, Dow Chemical Co., Motorola Mobility L.L.C., Boeing Co. and Cargill Inc. as well as lesser-known firms.
Mr. Xi and U.S. President Barack Obama agreed in September that neither government would knowingly support cyber theft of corporate secrets to support domestic businesses, but U.S. experts argue Chinese hackers continue to target U.S. firms.
U.S. trade representative Michael Froman also told Reuters that he expected some U.S. genetically modified crop strains, including GMO soybeans, could be approved by China by year end, following protracted reviews.
"The approval process has been stuck for a long time, we're encouraging China to move them out," Mr. Froman told Reuters.
While Beijing has pledged to loosen its manufacturing and service sectors, regulators issued a negative list of prohibited and restricted industries for foreign investors in March.
U.S. business lobbies say China's negative list is too broad and must be cut back.
Thorny negotiations over the negative list, part of a proposed new investment pact called the bilateral investment treaty, have weighed on commercial ties.
Mr. Froman, however, said there had been no concrete progress on this front during the current talks.
"There's still significant work to be done for the negative list."
The Chinese delegation at the talks was led by vice premier Wang Yang. Wang spoke earlier of differences between the two sides and of the need "to turn the political will and joint expectation into concrete outcomes of co-operation."
---