Ford no longer using Takata air bag ammonium nitrate inflators
Posted On: Nov. 23, 2015 12:00 AM CST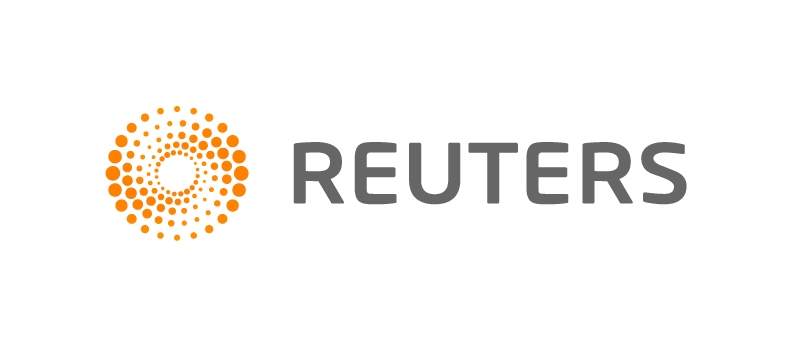 (Reuters) — Ford Motor Co. said on Monday it is not using Takata Corp. air bag inflators in vehicles under development, but is not issuing a recall or expanding previously announced recalls.
Ford has recalled 1.51 million vehicles globally with Takata air bag inflators, which include all of its vehicles with inflators that Takata has recalled, a Ford spokeswoman said.
Affected vehicles include 2005-2014 Ford Mustang and 2005-2006 Ford GT models, for driver-side air bag inflators, as well as 2004-2006 Ford Ranger pickup trucks made in North America, for passenger-side airbag inflators.
These vehicles had been recalled earlier, the Ford spokeswoman said.
Ford is one of a dozen automakers that have recalled vehicles with Takata air bags in the United States. The Japanese supplier has been at the center of a safety crisis over its air bags with ammonium nitrate inflators, and the unofficial number of vehicles recalled around the world has hit 40 million.
Regulators have linked eight deaths, including seven in the United States, to the Takata air bags with ammonium nitrate inflators. All of the deaths occurred in Honda Motor Co. cars. The inflators can become unstable, particularly when exposed to humid conditions over time, and explode with too much force, spewing metal fragments through a vehicle, U.S. regulators have said.
The U.S. National Highway Traffic Safety Administration banned ammonium nitrate in air bag inflators earlier this month.
---