Aetna, Anthem reassure investors on public health exchanges
Posted On: Nov. 20, 2015 12:00 AM CST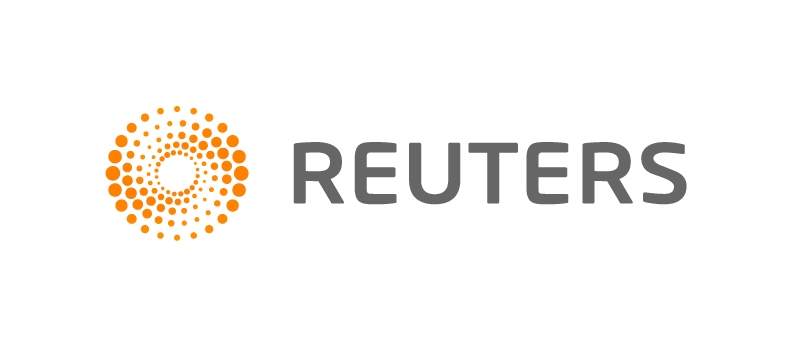 (Reuters) — U.S. health insurers Aetna Inc. and Anthem Inc. on Friday sought to reassure investors that their Affordable Care Act businesses had not worsened after UnitedHealth Group Inc. warned of mounting losses in that sector.
Aetna and Anthem said their individual insurance businesses, which include the plans created by President Barack Obama's national health care reform law, had performed in line with projections through October. Both backed their earnings forecasts for 2015.
The announcements came the day after UnitedHealth cut its earnings forecast and said it might exit the ACA exchanges in 2017. It said it was losing money on that business because of low enrollment and high costs.
Anthem remains committed to the exchanges and to "continuing our dialogue with policymakers and regulators regarding how we can improve the stability of the individual market," CEO Joseph Swedish said in a statement.
Enrollment for 2016 exchange plans opened earlier this month.
In October, the U.S. Department of Health and Human Services forecast about 10 million people would have plans next year, significantly below industry expectations of 20 million. Enrollment in 2015 also fell short of initial goals, and insurers say that trend has made it difficult to price their plans.
About a dozen start-up cooperative insurers have collapsed this year, driven out of the business by paying more medical claims than expected. Also, government payments to mitigate the costs of insuring sicker-than-expected members are declining and will be mostly phased out after next year.
Aetna shares, which had fallen 7% on Thursday, rose 4.1% to $103.97 on Friday. Anthem, the second-largest player on the exchanges, was up 2.5% at $131.10 after dropping 9% the previous day, and UnitedHealth gained 2.1% to $113.00 after a 6% decline.
Aetna said it still expected 2015 operating earnings of $7.45 to $7.55 per share, and Anthem reiterated its outlook of $9.53 to $9.63 per share.
Leerink Partners analyst Ana Gupte said Aetna's statement showed the company had already factored in the individual business' challenges to its forecasts. Aetna and Anthem had referred back to earlier comments when asked on Thursday about UnitedHealth's commentary.
In October, Aetna had said it was not making money from the business, which sells government-subsidized plans on exchanges created under the Patient Protection and Affordable Care Act but that profitability could improve next year. It had about 815,000 members in plans on the exchanges and 275,000 in plans sold off the exchanges.
Anthem said last month that 2016 would be a challenging year on the exchanges, where it has about 824,000 customers, and that the business would drag on profit.
The earnings affirmations echo that of Centene Corp. The small health insurer, which focuses on Medicaid, also said its exchange business was performing in line with its expectations.
Kaiser Permanente, a hospital and insurer system that sells Obamacare plans in eight states and the District of Columbia, said in an emailed statement on Thursday that it was "strongly committed" to participating in the exchanges.
---