UnitedHealth may exit Obamacare individual exchanges
Posted On: Nov. 19, 2015 12:00 AM CST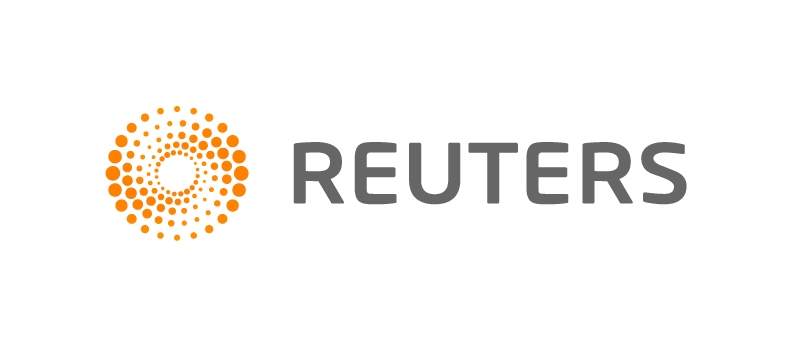 (Reuters) — UnitedHealth Group Inc., the largest U.S. health insurer, warned on Thursday that it might stop selling individual health plans on the federal health care exchanges in 2017, citing weak enrollment and high medical costs for people who did sign up.
UnitedHealth's comments raise new questions about the viability of individual insurance exchanges set up under President Barack Obama's health care law. Rival insurers Aetna Inc. and Anthem Inc. also said last month they were seeing too few people sign up, but have not signaled they would exit the business.
"We cannot sustain these losses," UnitedHealth Chief Executive Stephen Hemsley said during a conference call with investors. "We can't really subsidize a marketplace that doesn't appear at the moment to be sustaining itself."
Deterioration in the exchanges in the midst of the 2016 election campaign could provide additional fuel to Republican efforts to overturn the health care law. Several of President Obama's fellow Democrats are also considering changes to the Affordable Care Act, including whether to alter the "Cadillac tax," a levy on high-cost health plans sponsored by employers.
UnitedHealth shares fell 4.5% on Thursday, while Aetna lost 5.7%, and Anthem dropped 6.2%. Hospital operators, which had benefited in recent years from a rise in insured patients, also fell, with HCA Holdings Inc. shares down 5.7% and Community Health Systems Inc. down 8.3%.
UnitedHealth has about 500,000 members with plans authorized by the Affordable Care Act, making it the fourth-largest insurer on the exchanges. On Thursday, the company said it expected these plans to hurt current-quarter profit by $425 million, or 26 cents per share.
As a result, the company said it cut its full-year earnings forecast to $6 per share from a previous range of $6.25 to $6.35.
UnitedHealth also said it was pulling back on 2016 advertising. For next year, it forecast earnings of $7.10 to $7.30 per share. Analysts on average are expecting $7.28, according to Thomson Reuters I/B/E/S.
The company plans to evaluate during the first half of next year whether it would continue to offer ACA plans in 2017.
More than 9 million people are enrolled through the federal exchanges, which operate in each of the 50 states and the District of Columbia. The majority of the policyholders receive some level of government subsidy to help pay for the plans, based on household income. The government recently estimated that 10 million people would enroll in 2016.
New cost concerns
Just a month ago, UnitedHealth said it was expecting substantial improvement for the ACA business in 2016. Mr. Hemsley said that since then, the enrollment picture has become worse, and it has become clearer that the medical costs of new customers were unsustainable.
UnitedHealth had entered a small number of markets in 2014, the first year that the exchanges opened, but began selling plans in about two dozen states in 2015. It is still a smaller player on these markets than Anthem, Aetna and Humana Inc.
Insurers had criticized the exchanges before they opened, due to technology problems tied to the federal government-run Healthcare.gov website and concerns about the cost of covering customers who might be sicker than the general population.
The Obama administration mitigated some of that risk in the first year with payments to insurers, but that funding has since declined. About a dozen nonprofit cooperative health plans that sold plans on the exchanges have collapsed.
Consumers have also criticized plans for requiring them to meet high deductibles out of pocket before their coverage kicks in, as well as steep increases in monthly premiums from year to year.
UnitedHealth said the rest of its business continues to perform in line with its expectations.
"If exchange pricing/risk does not stabilize near-term," Susquehanna analyst Chris Rigg wrote in a note, "we'd expect a quick rebound in profits as (UnitedHealth) exits this business line."
---