California woman pleads guilty over Michaels retailer cards theft
Posted On: Nov. 18, 2015 12:00 AM CST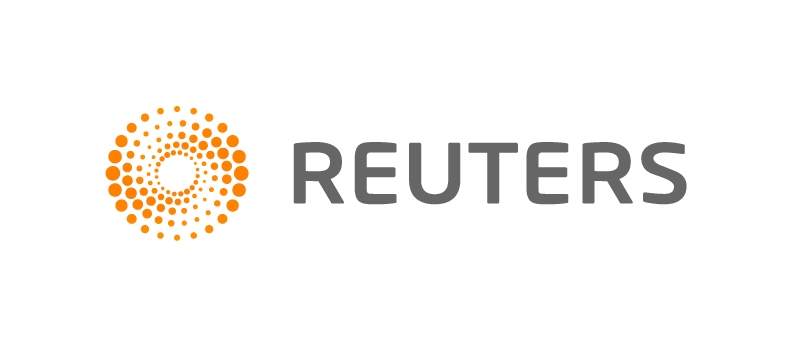 (Reuters) — A California woman pleaded guilty on Tuesday to participating in a conspiracy to steal 94,000 credit and debit card numbers from Michaels Cos. Inc. customers in a massive nationwide breach at the U.S. arts and crafts retailer.
Crystal Banuelos, 28, pleaded guilty in federal court in Camden, New Jersey, to charges of conspiracy to commit bank fraud and aggravated identity theft, nearly four months after she and an alleged co-conspirator were first charged.
The case stemmed from the discovery in 2011 of a breach at Michaels in which the perpetrators installed devices on point-of-sale terminals that acquired customers' bank account and personal identification number information.
Prosecutors said the conspirators replaced 88 point-of-sale terminals in 80 Michaels stores across 19 states with counterfeit devices that were equipped with wireless technology, which they used to retrieve stolen information.
Ms. Banuelos, of Bloomington, California, and others then obtained counterfeit bank cards linked to those stolen numbers, prosecutors said.
She and her co-defendant, Angel Angulo, used those cards to withdraw more than $420,000 from automated teller machines, prosecutors have said. The two possessed 179 counterfeit cards in New Jersey, prosecutors said.
Several banks were affected, including Bank of America Corp., JPMorgan Chase & Co. and Wells Fargo & Co., prosecutors have said.
The case follows an earlier prosecution of two other individuals charged in connection with the breach, Eduard Arakelyan, 24, and Arman Vardanyan, 26.
Both are serving five-year prison terms after pleading guilty in 2012 to defrauding holders of 952 stolen debit cards.
Ms. Banuelos is scheduled to be sentenced Feb. 23. Her lawyer did not respond to a request for comment.
The case is U.S. v. Angulo et al., U.S. District Court, District of New Jersey, No. 15-cr-00370.
---