Big PBM drops pharmacy from its network after drug dispensing conflict
Posted On: Nov. 11, 2015 12:00 AM CST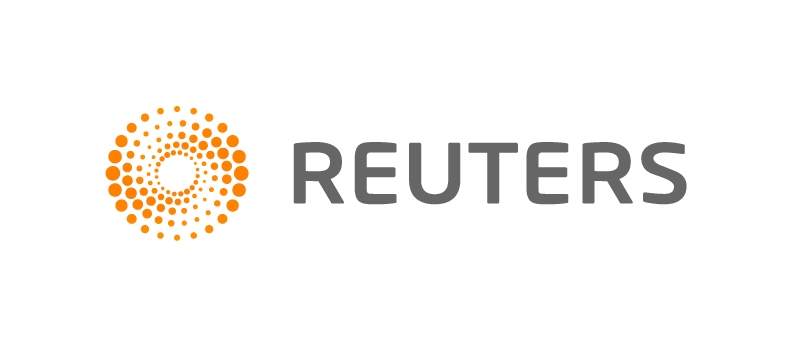 (Reuters) — Express Scripts Holding Co, the largest U.S. manager of prescription drug plans, has removed pharmacy Linden Care from its network after finding it primarily dispensed drugs from Horizon Pharma Plc, under fire for high prices.
The move, announced by Express Scripts on Tuesday, comes as big managers of prescription medicine benefits for health plans evaluate drug dispensaries after recent claims of questionable practices at Valeant Pharmaceuticals International Inc.'s partner pharmacy, Philidor Rx Services.
Shares of Valeant have fallen sharply since short-seller Andrew Left of Citron Research claimed the drugmaker was using an undisclosed relationship with Philidor to inflate revenues. Valeant, which is also being probed for aggressive drug pricing practices in the United States, has since cut ties with Philidor and said it was investigating its practices.
Express Scripts, which severed ties with Philidor late last month, is evaluating several other pharmacies that appear to be predominantly dispensing Horizon drugs, as well as other pharmacies that derive most of their volume from a single manufacturer or product, spokesman Brian Henry said in an email.
Linden Care, based in Woodbury, New York, describes itself on its website as "a leading provider of specialty pharmacy services to the pain management industry". Ireland-based Horizon Pharma has faced criticism over prices it charges for treatments like pain reliever Duexis, a combination of two older generic drugs.
Both Linden Care and Philidor are mail-order pharmacies that offer services like coordinating insurance benefits, making sure a patient has prior authorization for use of an expensive drug or securing manufacturer coverage for patient co-payments.
"The notion that Linden Care is a so-called "captive pharmacy" of Horizon Pharma is entirely false. At best Express Scripts is being reckless in its allegations and at worse it is intentionally attempting to mislead investors," Horizon said in a statement late on Tuesday.
Horizon said that less than 5% of its net sales are from prescriptions that are filled by Linden Care and processed by Express Scripts.
The latter has also filed a complaint seeking to recover around $140 million from Horizon's U.S. arm, citing the drugmaker's failure to comply with contracted rebate obligations.
Pharmacy benefit managers often negotiate supply contracts with drugmakers which can include price rebates tied to a medication's eligibility for reimbursement and levels of patient co-payments.
The Express Scripts lawsuit relates entirely to a previously disclosed dispute concerning a prior rebate agreement between the parties, Horizon said. "We are still reviewing the allegations in the complaint but we believe the claims are without merit and we intend to vigorously defend ourselves," Horizon said in its statement on Tuesday.
Officials Linden Care did not immediately respond to requests for comment.
---