Allianz earnings down ahead of strategy review
Posted On: Nov. 6, 2015 12:00 AM CST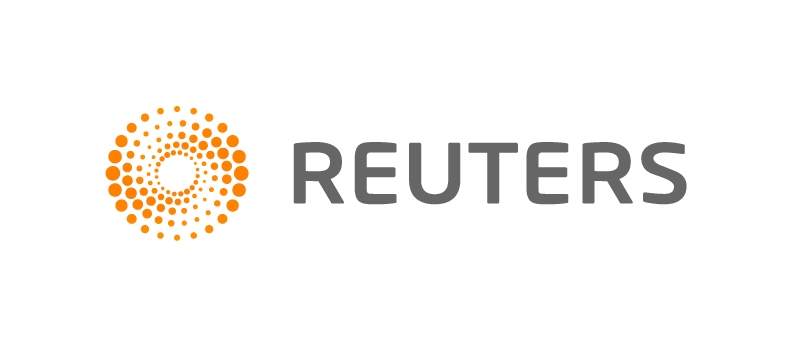 (Reuters) — Allianz S.E.'s earnings fell more than expected in the third quarter as market turbulence hit asset management and insurance results, raising pressure on Europe's biggest insurer ahead of this month's strategy review.
CEO Oliver Baete will unveil conclusions on Nov. 24 of a review after taking charge in May as Allianz seeks to boost its underwriting strength in face of persistently low interest rates and tightening regulation.
Allianz's Pimco asset management business has been hit by cash outflows and its issues came into the spotlight last year with the acrimonious departure of "Bond King" Bill Gross.
Quarterly net profit fell 15% — a sharper decline than analysts had expected — dented by fallout from financial market ructions in China and interest rate uncertainty in the United States.
Investment declines and claims for events including deadly explosions at the port of Tianjin in China also played havoc with results at rivals such as Zurich, Generali and Munich Re in the quarter.
Tianjin cost Allianz around €60 million ($65 million).
The company said it expected a result towards the upper end of its full-year target for operating profit of between €10 billion and €10.8 billion, reflecting increased uncertainty about financial market volatility relative to its previous forecast to be "at" the top end.
Financial Officer Dieter Wemmer sought to temper expectations for the strategy presentation, which he said would centre on boosting growth through a sharper focus on clients and digitization as well as improving international teamwork.
"Whether it's a sea change will certainly be judged differently seen from the inside and outside; internally, it is a big step towards the changes needed in the organization," Mr. Wemmer told reporters.
Group operating profit fell 7.5% to €2.45 billion, with all business segments posting declines. However, asset management performed better than analysts expected, with a 14% drop.
Mr. Wemmer said investor net flows turned slightly positive at Pimco in October. "We have succeeded in a turnaround," he said.
---