U.K. lawmakers start inquiry into TalkTalk hack
Posted On: Nov. 4, 2015 12:00 AM CST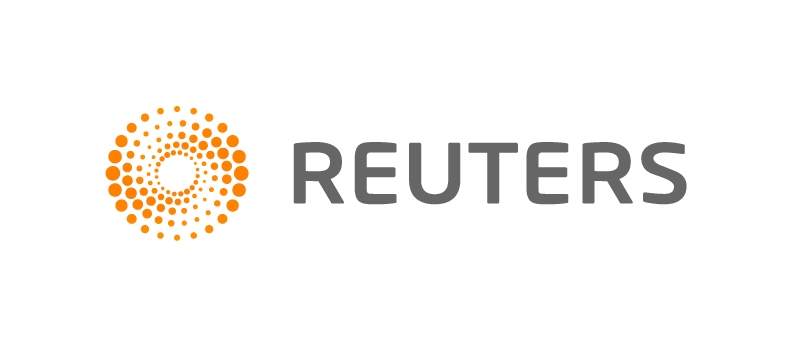 (Reuters) — British lawmakers will hold an inquiry into the circumstances surrounding a cyber attack on telecom firm TalkTalk, which was initially thought to have put the private details of over 4 million customers at risk.
The Culture, Media and Sport Committee said on Wednesday that they were concerned about how companies store and secure customer information online and wanted to investigate the robustness of measures put in place by telecoms and internet companies.
British police on Tuesday made a fourth arrest in connection with the attack on TalkTalk in October, which the company said had leaked the bank details of more than 20,000 customers, fewer than first thought.
The committee said in a statement it expected to hear evidence later this month.
---