U.S. and U.K. to test financial cyber security later this month
Posted On: Nov. 2, 2015 12:00 AM CST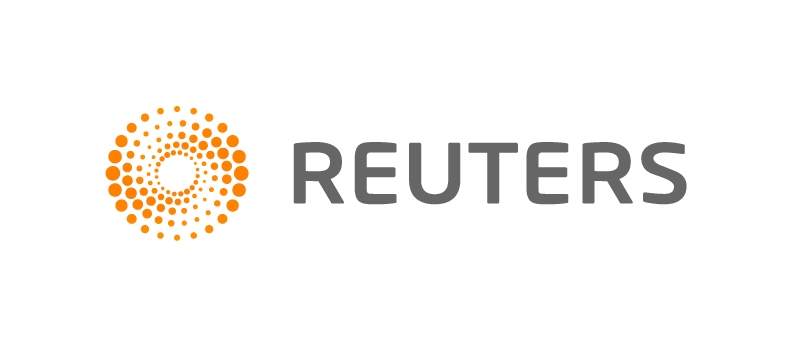 (Reuters) — The United States and Britain later this month will test how its regulators would respond if their financial sectors suffered a major cyber attack or broader information technology problems, a British official said Monday.
The test, for which no date has yet been set, will focus on how regulators for the world's two biggest financial centers in New York and London communicate in an emergency, a spokesman for British government cyber-security body CERT-UK said.
"It is testing how we would react to 'x' scenario, how would our colleagues in the U.S. react to the same, (and) how would we then coordinate communications with each other, to the sector and within the sector," he said.
"There will be no testing of cash machines coming down, banks coming down or anything like that," he added, contradicting an earlier media report.
U.S. President Barack Obama and British Prime Minister David Cameron agreed last January to hold the joint exercise this year and coordinate their responses to an online attack on their financial sectors.
Businesses on both sides of the Atlantic have shown vulnerability to hacking. Just last month, hacking attacks threatened to compromise the data of 4 million customers of British telecoms company TalkTalk Telecom Group P.L.C. and 15 million clients of T-Mobile US Inc.
The CERT-UK spokesman said no final decision had been made on the exact scenarios for the exercise or the banks that would take part. The U.S. Treasury, Britain's finance ministry, the Bank of England (BoE) and U.S. regulators would take part and intelligence agencies are also likely to play a role, he said.
The BoE said earlier this year that British banks needed to do more to bolster their defenses against cyber attacks, and might require them to conduct tests of how easily their systems could be hacked or suffer other weaknesses.
---