Barclays in $94 million Euribor accord, other banks could follow
Posted On: Nov. 2, 2015 12:00 AM CST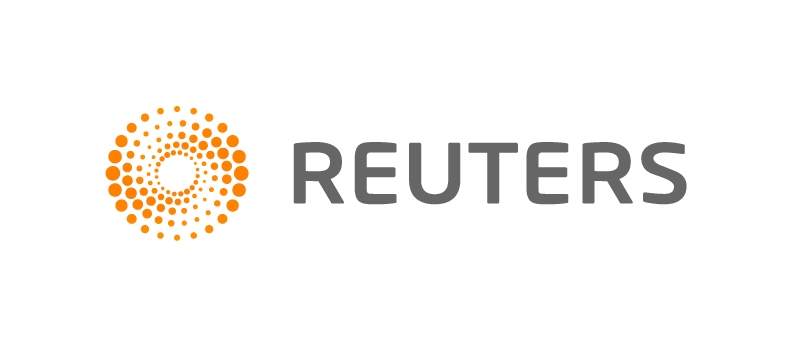 (Reuters) — Barclays P.L.C. agreed to pay $94 million to settle U.S. antitrust litigation by investors that accused 11 banks of conspiring to manipulate the benchmark European Interbank Offered Rate, or Euribor, and related derivatives.
The London-based bank is the first defendant to settle, according to court papers filed late Friday in federal court in Manhattan.
Kenneth Feinberg, a prominent mediator who helped broker the accord, said in an affidavit "this first and early settlement with Barclays provides plaintiffs with a precedent and settlement structure that may encourage other interested defendants to settle."
Barclays' preliminary settlement requires court approval.
Other defendants include BNP Paribas S.A., Citigroup Inc., Credit Agricole S.A., Deutsche Bank A.G., HSBC Holdings P.L.C., JPMorgan Chase & Co., Rabobank B.A., Royal Bank of Scotland Group P.L.C., Societe Generale S.A. and UBS A.G. The electronic broker-dealer ICAP P.L.C. is also a defendant.
Barclays spokesman Mark Lane declined to comment. Representatives for the other defendants declined to comment or did not immediately respond to requests for comment.
The plaintiff investors included the California State Teachers' Retirement System, or CalSTRS, one of the world's largest public pension funds. Lawyers for the plaintiffs were not immediately available for comment.
Euribor is the euro-denominated equivalent to Libor, a benchmark for setting rates on hundreds of trillions of dollars of debt, including for credit cards, student loans and mortgages.
The defendants were accused of violating the Sherman Act, a U.S. antitrust law, by conspiring to rig Euribor and fix prices of Euribor-based derivatives from June 2005 to March 2011 to benefit their own positions.
Barclays reached $453 million in settlements with U.S. and British regulators in June 2012, admitting it manipulated Libor and Euribor.
Several other defendants have reached similar deals, including Deutsche Bank's $2.5 billion accord in April and UBS' $1.5 billion accord in December 2012.
The European Union in December 2013 fined defendants including Citigroup, Deutsche Bank, JPMorgan, Rabobank and RBS a combined 1.7 billion euros — $2.3 billion at the time — to settle rate-rigging charges.
Mr. Feinberg has overseen programs to compensate victims of the Sept. 11, 2001, attacks and the 2010 Gulf of Mexico oil spill, as well as a program to compensate owners of General Motors Co. vehicles with defective ignition switches.
The case is Sullivan et al. v. Barclays P.L.C., U.S. District Court, Southern District of New York, No. 13-02811.
---