TalkTalk says around 20,000 bank details accessed in cyber attack
Posted On: Oct. 30, 2015 12:00 AM CST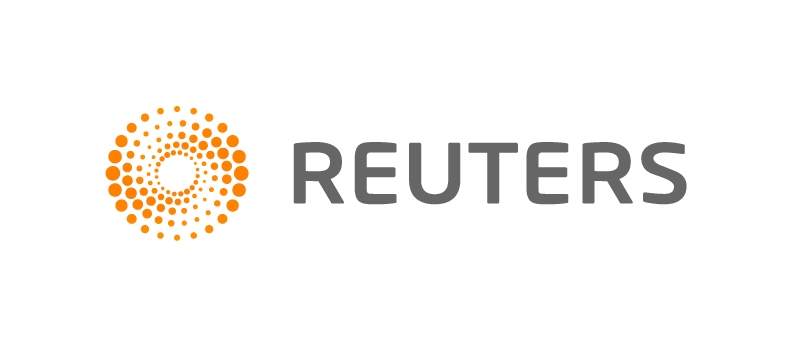 (Reuters) — A cyber attack on TalkTalk Telecom Group P.L.C. accessed the bank details of more than 20,000 customers, the U.K. company said Friday, describing it as a much lower figure than originally feared.
TalkTalk shocked customers last week when the broadband, TV, mobile and fixed-line service provider said it had been hacked, potentially putting the private details of its 4 million customers into the hands of criminals.
The company has since said the attack was smaller than originally expected. It said less than 21,000 unique bank account numbers and sort codes had been accessed. Less than 28,000 obscured bank details were accessed, while less than 1.2 million customer email addresses, names and phone numbers were accessed.
TalkTalk said credit and debit card details could not be used for financial transactions.
"Today we can confirm that the scale of attack was much smaller than we originally suspected, but this does not take away from how seriously we take what has happened, and our investigation is still ongoing," Chief Executive Dido Harding said.
"On behalf of everyone at TalkTalk, I would like to apologize to all our customers."
Two teenagers have been arrested in connection with the attack.
---