Senate to consider controversial cyber security bill
Posted On: Oct. 20, 2015 12:00 AM CST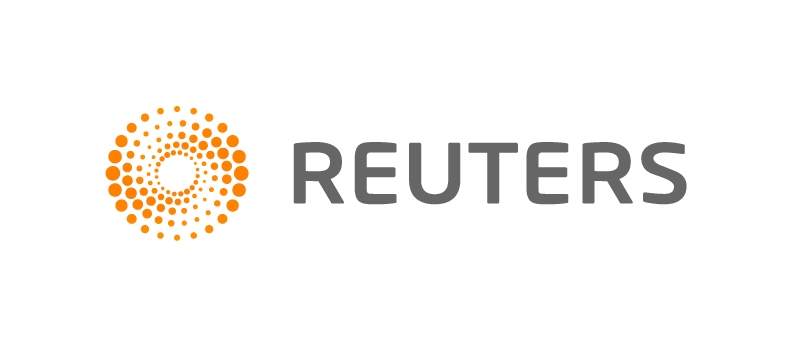 (Reuters) — The U.S. Senate is expected to begin considering as soon as Tuesday a long-delayed bill that would make it easier for corporations to share information about cyber attacks with each other or the government without concern about lawsuits.
The House of Representatives passed its version of the Cybersecurity Information Sharing Act in April.
A few lawmakers and several big tech companies, however, have come out against the measure, arguing that it fails to protect users' privacy and does too little to prevent cyber attacks.
The Computer and Communications Industry Association, a trade group representing Facebook Inc., Google Inc. and other major tech companies, last week said it opposed the bill as it is currently written. Twitter Inc. said on Tuesday it cannot support CISA in its current form.
Senators have offered more than 20 amendments to the bill.
Any version of CISA passed by the Senate would have to be reconciled with the House bill before it could be sent to the White House for President Barack Obama to sign into law.
---