U.S. justices divided over advertising firm's class action appeal
Posted On: Oct. 14, 2015 12:00 AM CST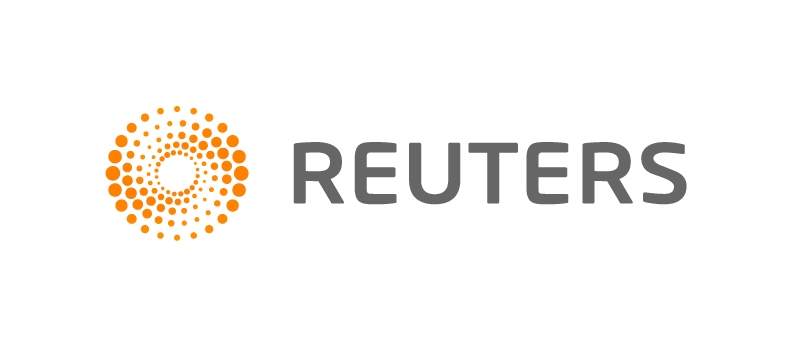 (Reuters) — The U.S. Supreme Court on Wednesday appeared closely divided as it weighed a class action case in which advertising agency Campbell-Ewald Co. is attempting to fend off a lawsuit over claims that it violated a federal consumer law by sending unsolicited text messages on behalf of the U.S. Navy.
The nine-member court's conservative justices seemed sympathetic to Campbell-Ewald's argument that the court has no grounds to hear the case brought by plaintiff Jose Gomez on behalf of himself and others who received the messages because the advertising firm offered to pay him the maximum amount available under the law to settle the claims.
Justice Anthony Kennedy, who often casts the deciding vote in close rulings, asked tough questions of both sides.
A ruling in favor of Campbell-Ewald, a subsidiary of the Interpublic Group of Cos. Inc., would aid businesses hoping to nip class action lawsuits in the bud.
Next month, the court will hear two more class action appeals, one brought by Tyson Foods Inc. and one by Spokeo Inc.
The U.S. Navy messages were part of a recruitment drive. The brief text message, sent to around 100,000 people, included the phrase: "Destined for something big? Do it in the Navy."
Campbell-Ewald is seeking to reverse a September 2014 ruling by the San Francisco-based 9th U.S. Circuit Court of Appeals that the case could move forward despite the offer. Mr. Gomez turned down the $1,500 offer for each violation of the Telephone Consumer Protection Act, which Campbell-Ewald said would have fully resolved his case.
The high court's liberal justices including Elena Kagan and Justice Sonia Sotomayor questioned whether the company's offer would in fact end the litigation because the deal did not include everything Gomez asked for, including legal fees.
Justice Kagan told Campbell-Ewald's lawyer, Gregory Garre, that "you can't ... just say, oh, you've offered complete relief, because in his view you haven't offered complete relief. And that's what the litigation is all about."
By contrast, conservative Chief Justice John Roberts asked Mr. Gomez's lawyer, Jonathan Mitchell, about whether a case can continue when a plaintiff refuses to settle even if the offer is exactly what he requested.
"You won't take 'yes' for an answer," Roberts said.
The Navy was not sued and is not involved in the case. The Obama administration filed a brief backing the plaintiffs.
A ruling is due by the end of June.
---