2015 40 Under 40 Broker Awards: Spencer Timmel
Reprints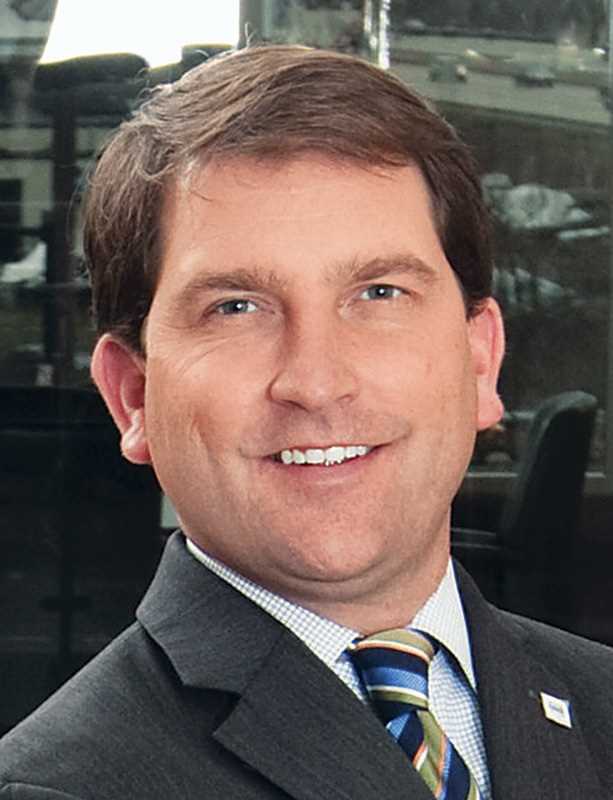 Privacy liability and cyber security specialist
Hylant Group Inc.
Age: 37
For Spencer Timmel, getting into the brokerage business couldn't have come at a better time.
When he joined Toledo, Ohio-based Hylant Group Inc. about seven years ago, he said he was "kind of thrown" into the world of cyber security.
"It was evident that a lot of large retail businesses were really searching for a way to understand and mitigate their credit card risk and data risk," said Mr. Timmel, who is based in Cincinnati. "That, frankly, was great timing for me."
Mr. Timmel says his role at Hylant is two-fold.
First, it is to help clients "protect their balance sheets from cyber/privacy events," he says. "The goal is to help them understand and identify their cyber risks, quantify the potential costs, develop strategies to reduce their exposures and transfer the risk."
Second, "demonstrate that Hylant is the broker of choice when it comes to cyber risks," he said.
"Spencer's really great to work with," said Michael Klansek, chief financial officer and publisher at DRG Holdings L.L.C. in Berne, Indiana. "He got to know our business, he understands our risks. His knowledge of the industry is really key — he knows how to apply that to designing a policy. I'm a huge fan because he solved my problems."
Mr. Timmel has allowed Hylant to "stay ahead of the curve in the area of cyber security and data privacy risks," said Jim Lash, client executive, vice president and practice leader at Hylant in Cincinnati. "He's branded Hylant as a leader in this space and has helped our clients to better understand cyber and data privacy risk and how to address it."
Mr. Timmel says that the most significant issue he sees among clients is "their inability to identify, quantify and mitigate their cyber risks."
"There is a tremendous amount of anxiety surrounding cyber, and easing these concerns is tremendously rewarding," he says.